Tonight we attended one of Epcot's "Party for the Senses" Food & Wine events. The official event information can be found here:
https://disneyworld.disney.go.com/dining/epcot/food-wine-party-for-senses/
Basically, the easiest way to describe this event is "high end Epcot Food & Wine Festival." This event takes place only 4 or 5 times during the Food & Wine Festival, often times it has a theme, other times it is a collection of higher-end food & alcohol offerings than what you get around World Showcase.
There are different tiers for the event pricing, and new this year is the 'everyone has a seat' options meaning that instead of the venue having various tables & high-tops for people to mingle at, everyone will be assigned a seat, and this seems to have been very positively received.
The food itself is just wonderful! We had celebrity chefs, Disney high-end resort dining chefs and some of the best from Food & Wine. The items served during Party for the Senses are very different from the rest of Food & Wine and often times are exclusive to that one evening!
Here's a few photos of the fun we had from the event...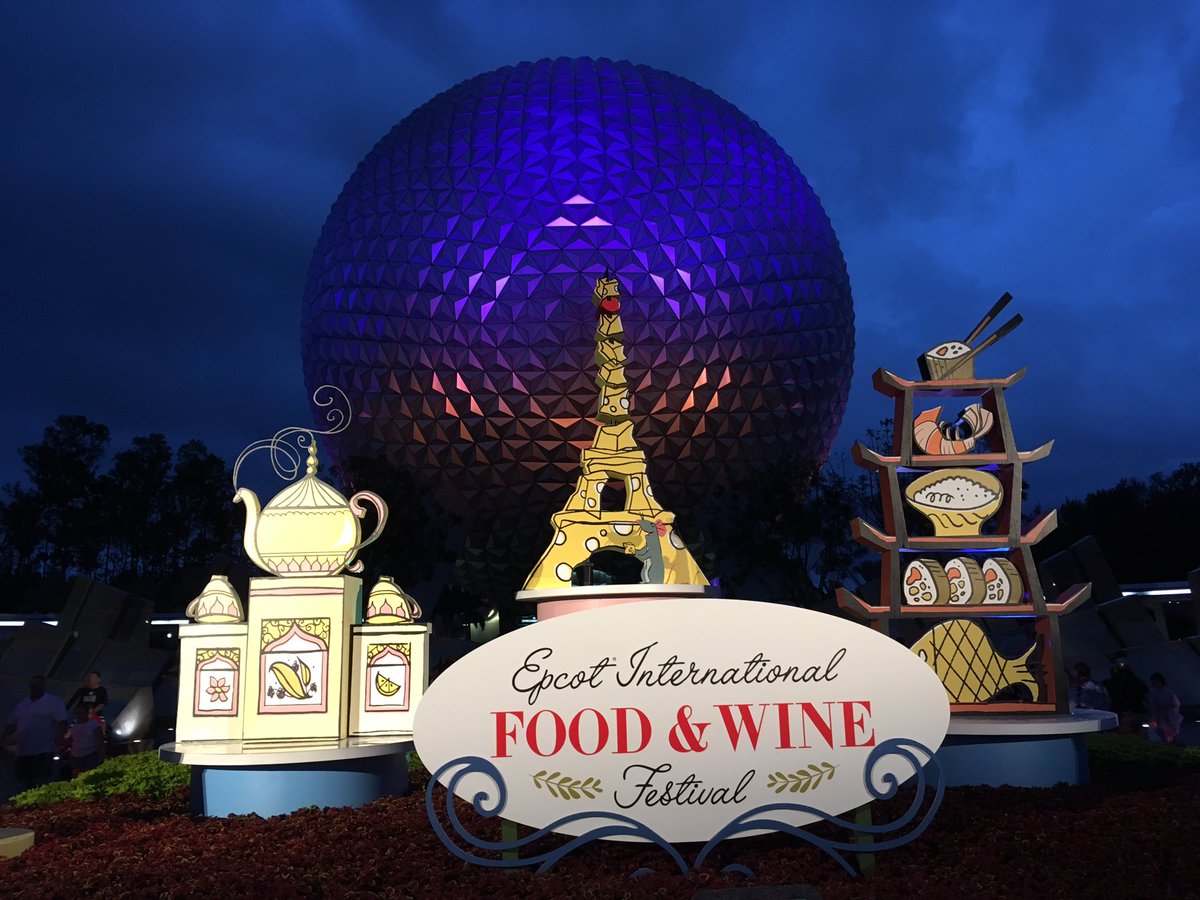 Tonight we are Walt Disney World Epcot attending a Party for the Senses event!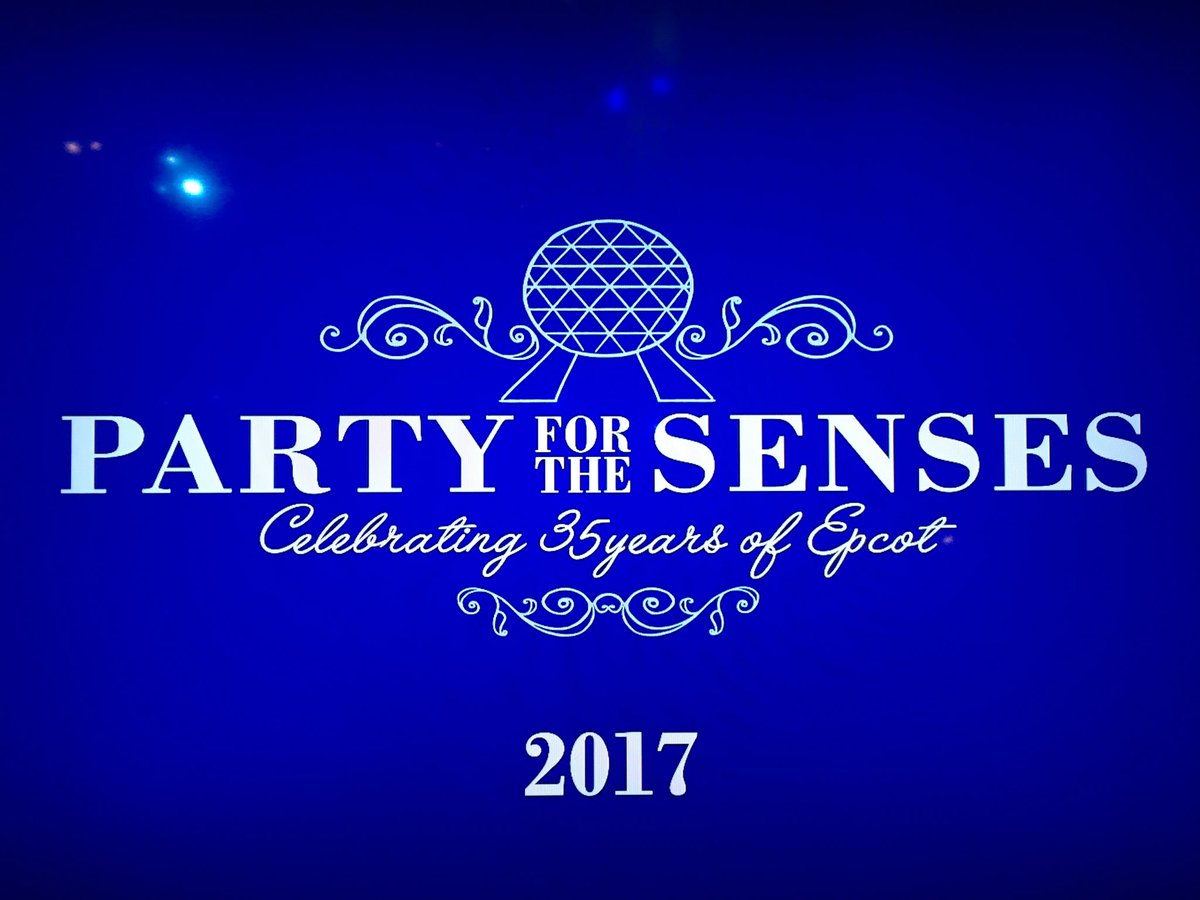 Just in case you forgot what the event was called (there's a lot of alcohol...it happens!)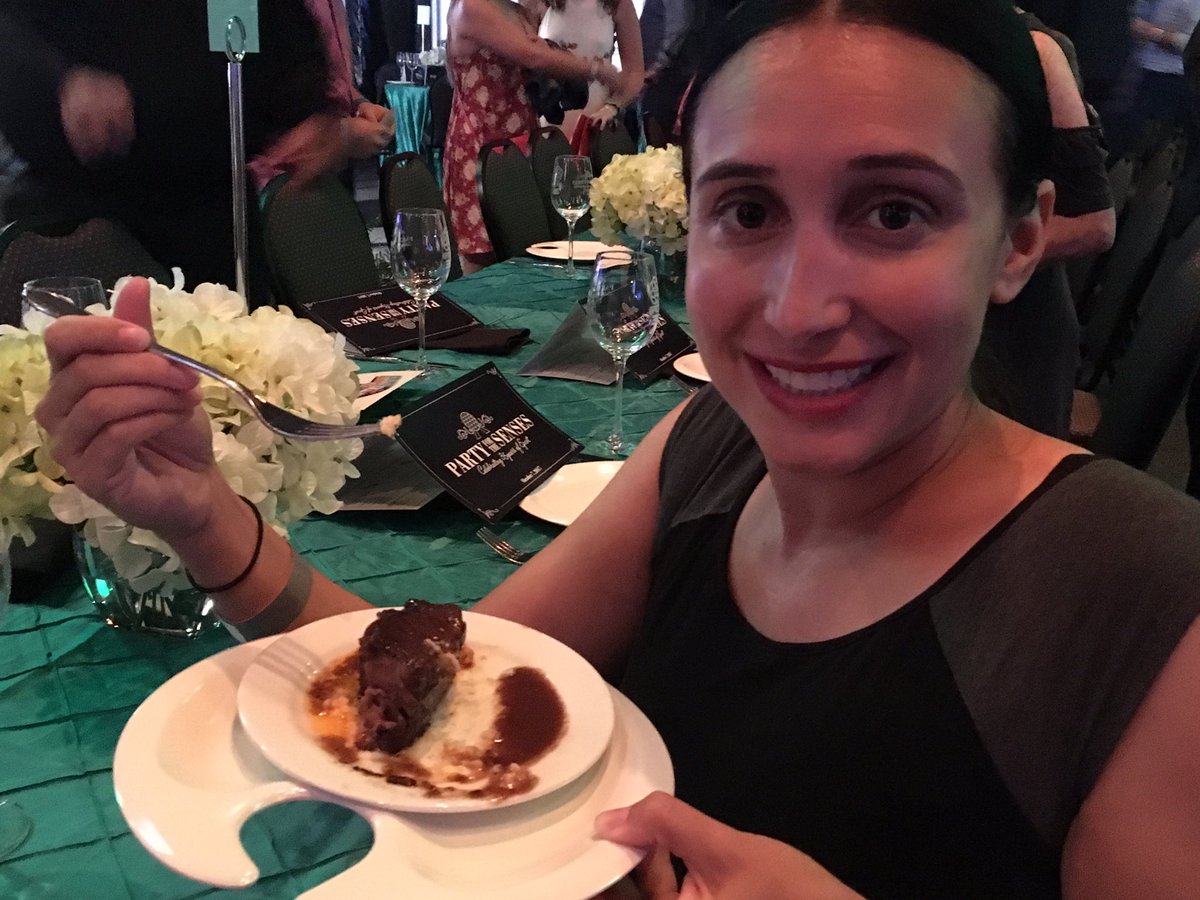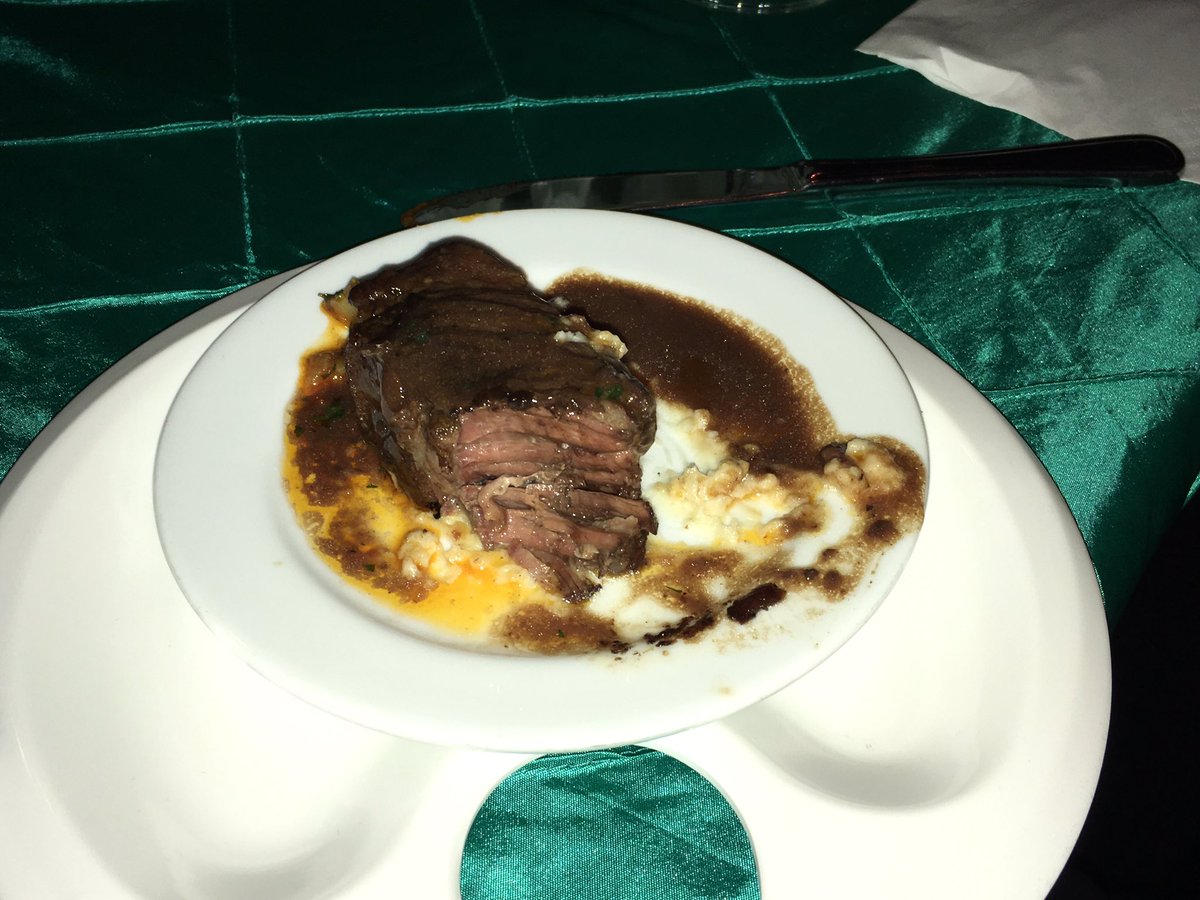 We have only just sat down and we already have food!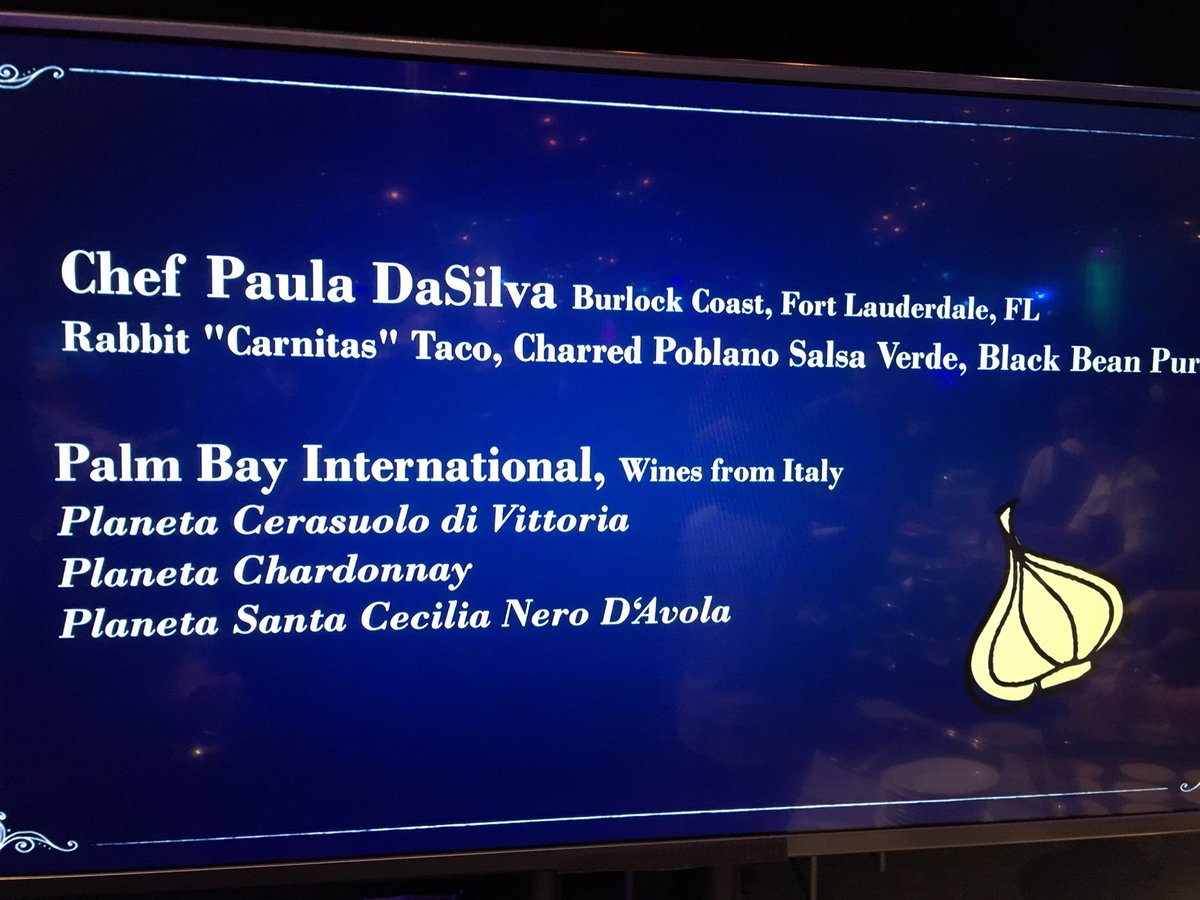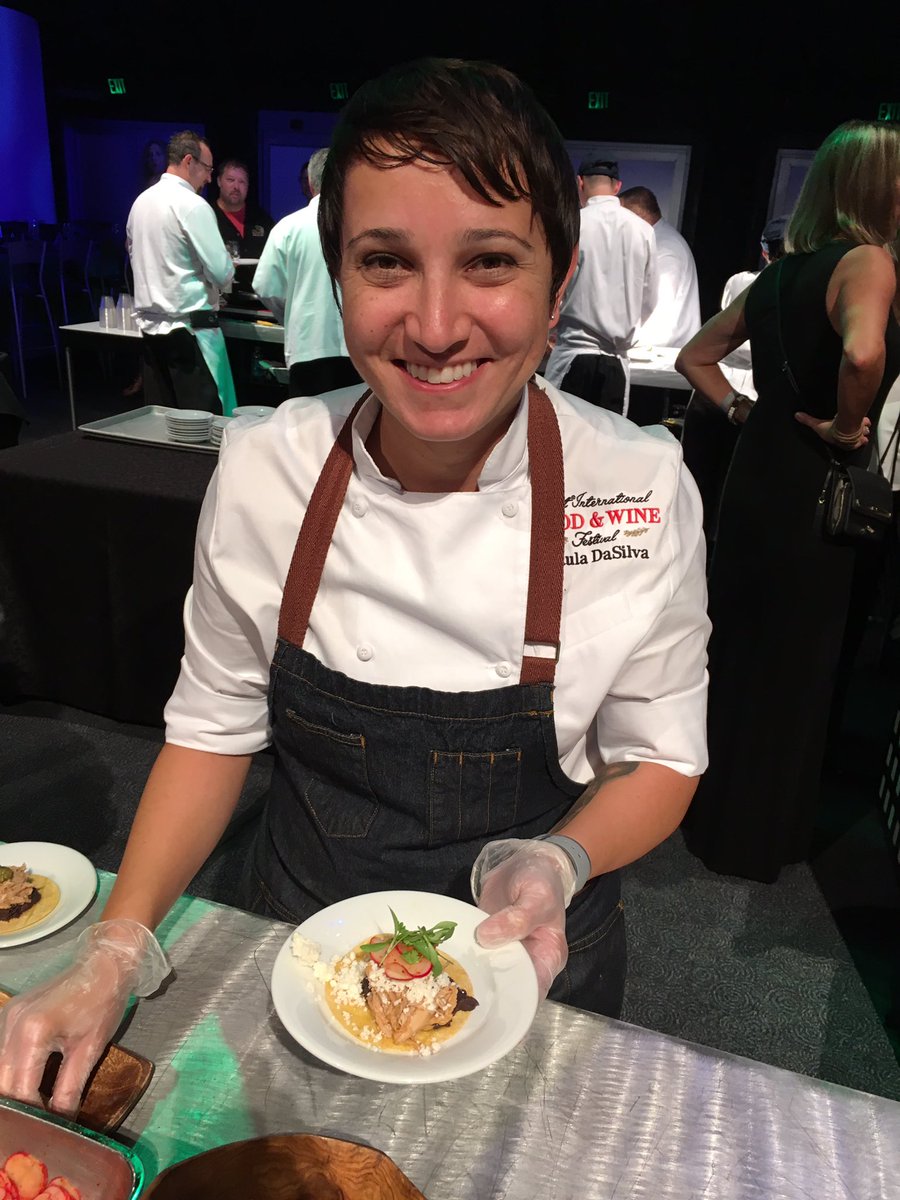 Just had a delicious rabbit taco from Hell's Kitchen season 5 contestant Chef Paula Dasilva!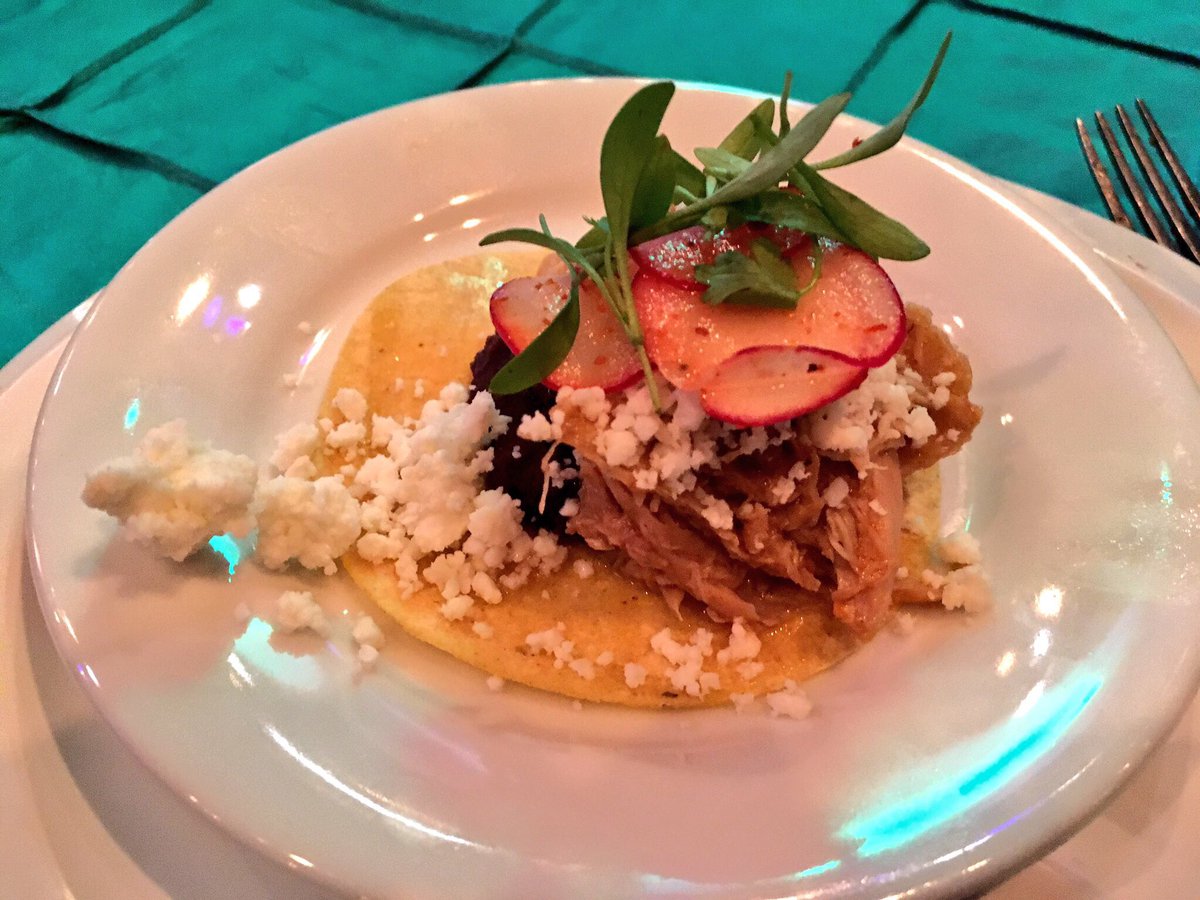 I don't normally eat little cute bunnies, but when I do, I prefer them in tacos!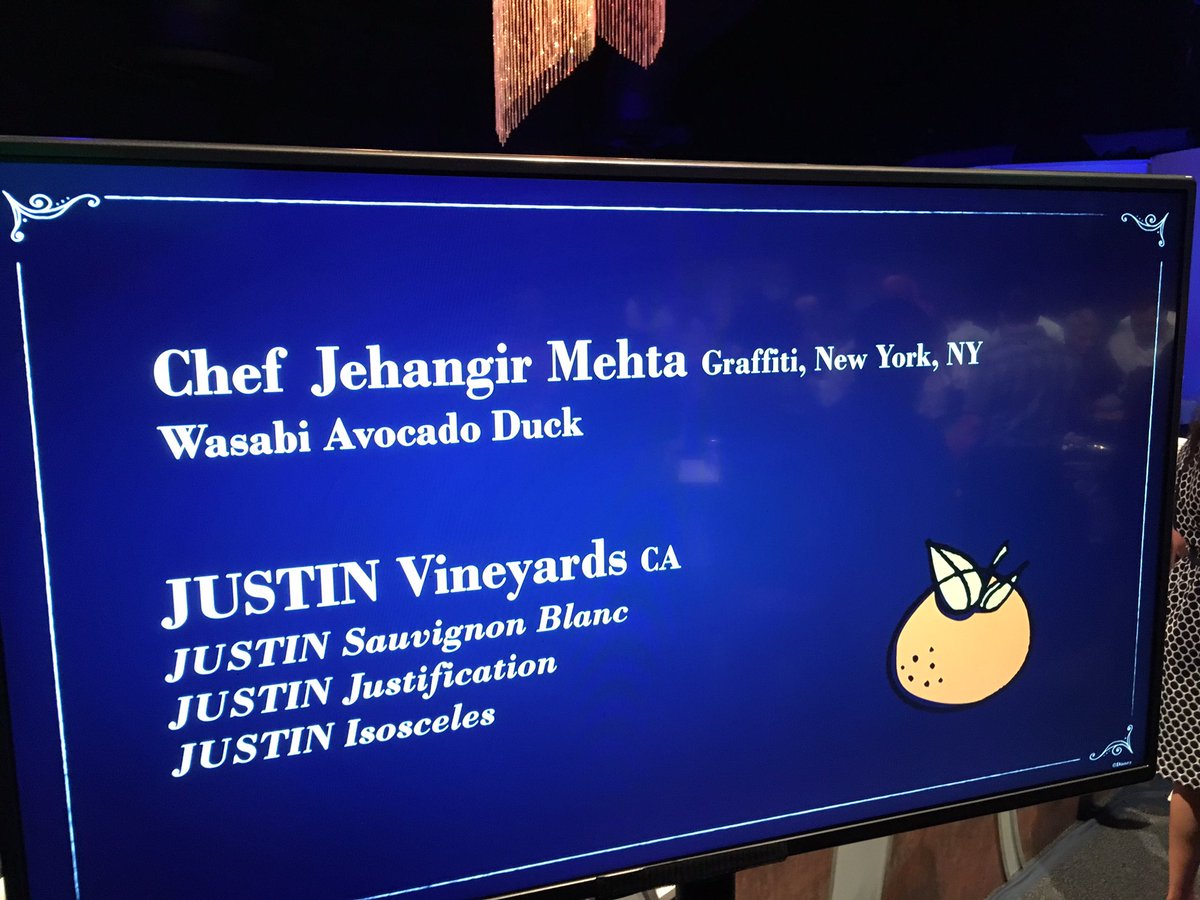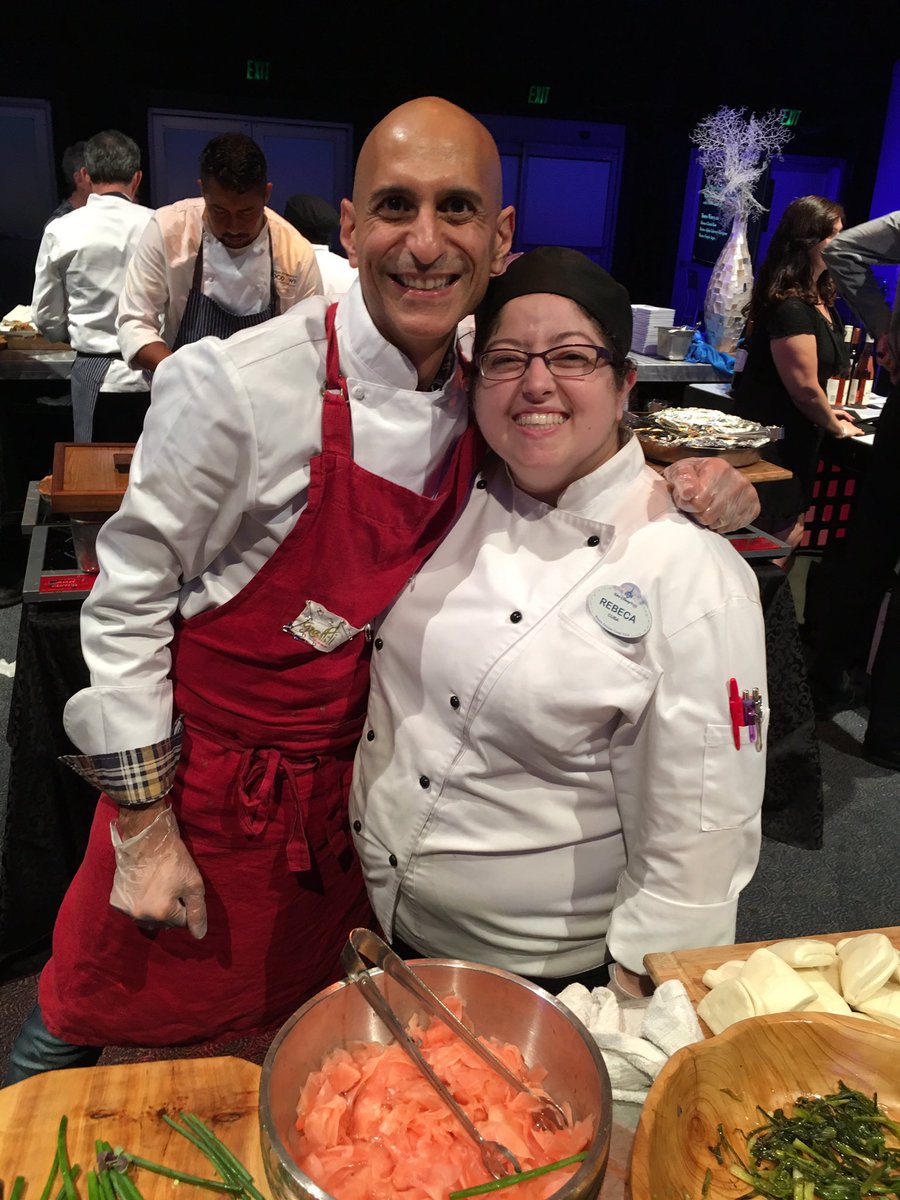 NYC Graffiti Restaurant owner & Next Iron Chef runner-up Jehangir Mehta is here serving a wonderful Wasabi Avocado Duck! YUM!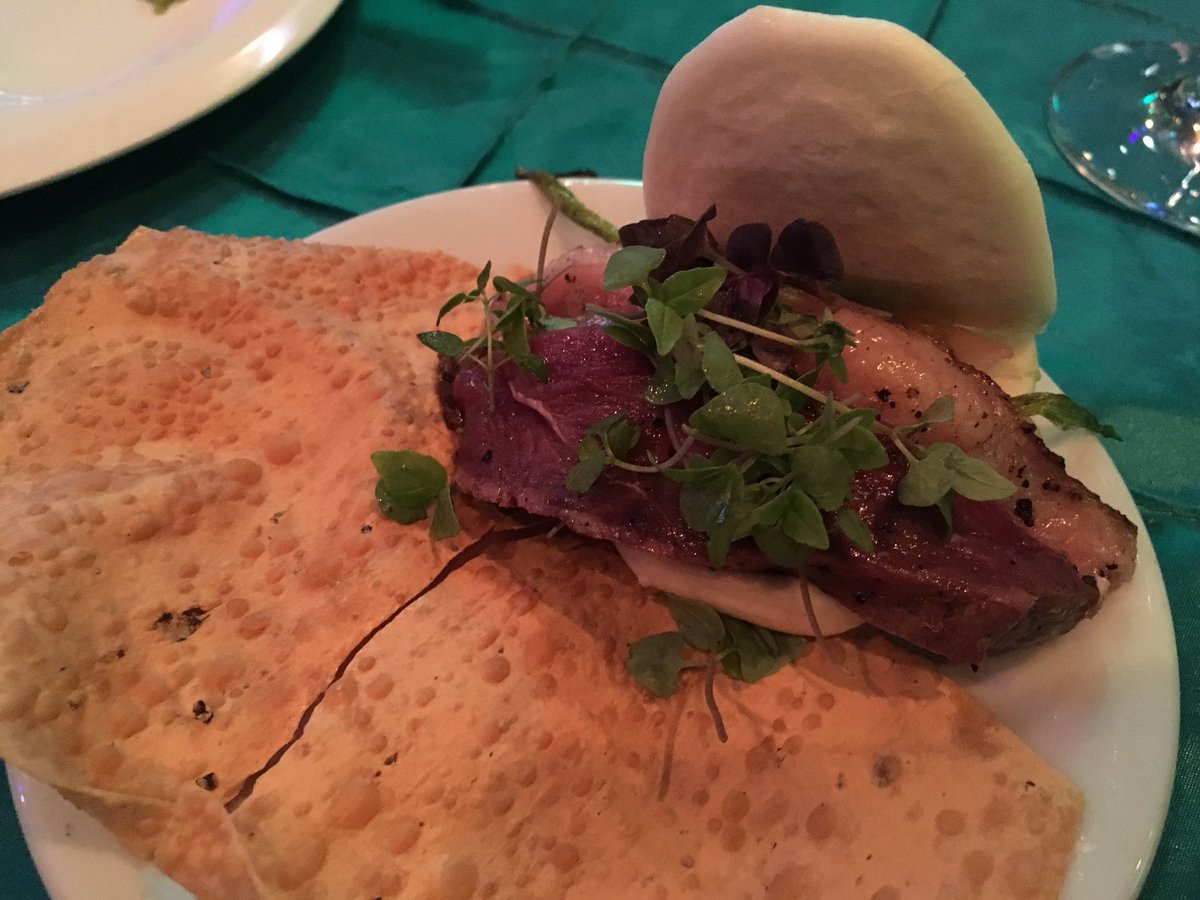 This thing was spicy & wonderful!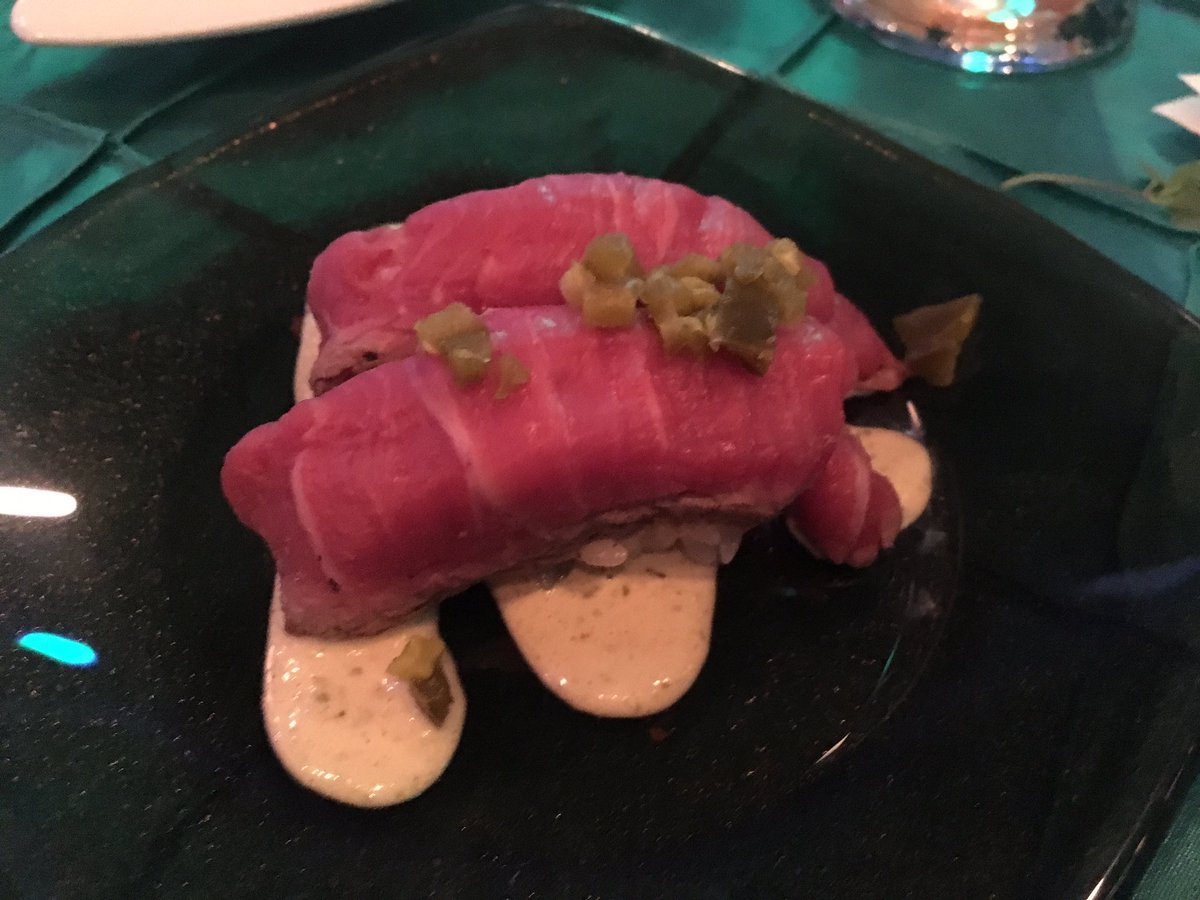 This right here is Beef Nigiri Sushi and it was seriously AMAZING! Wow!!!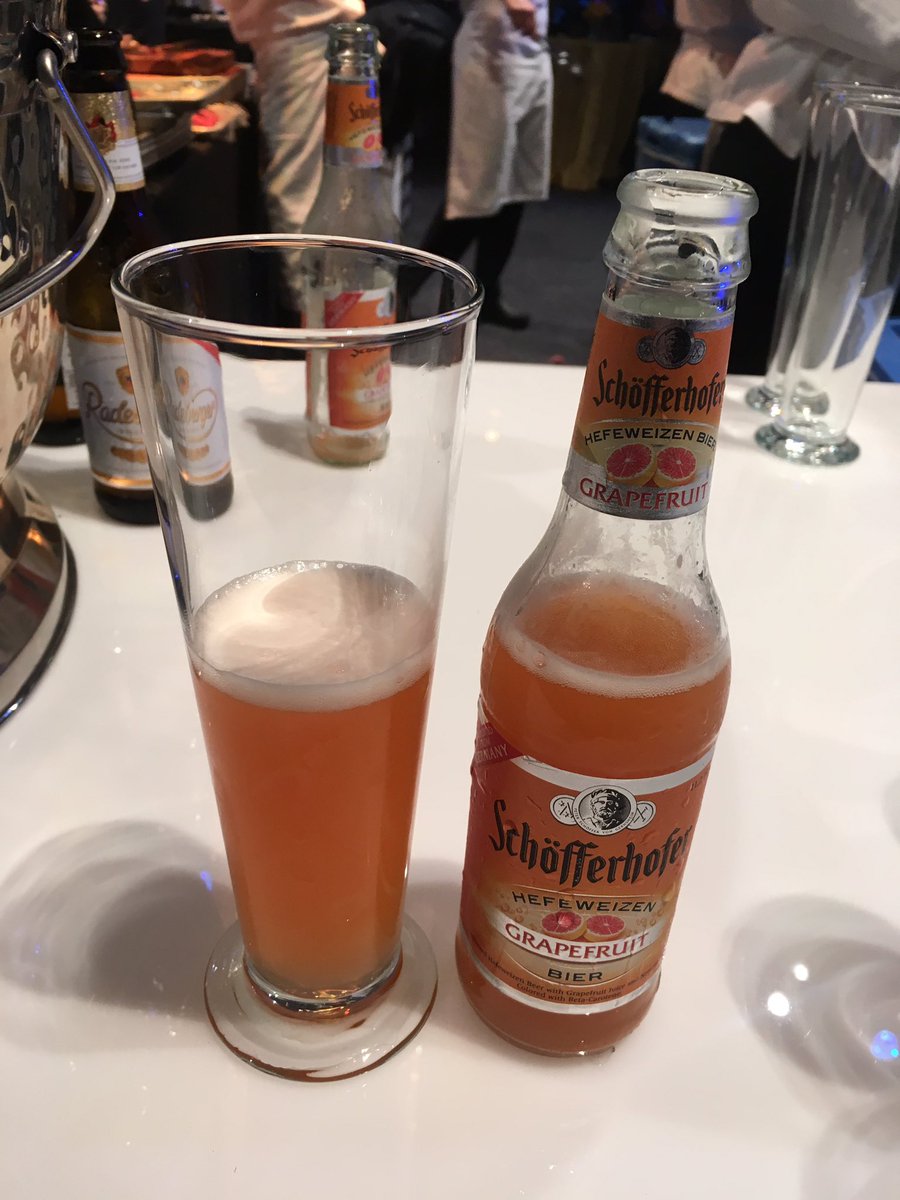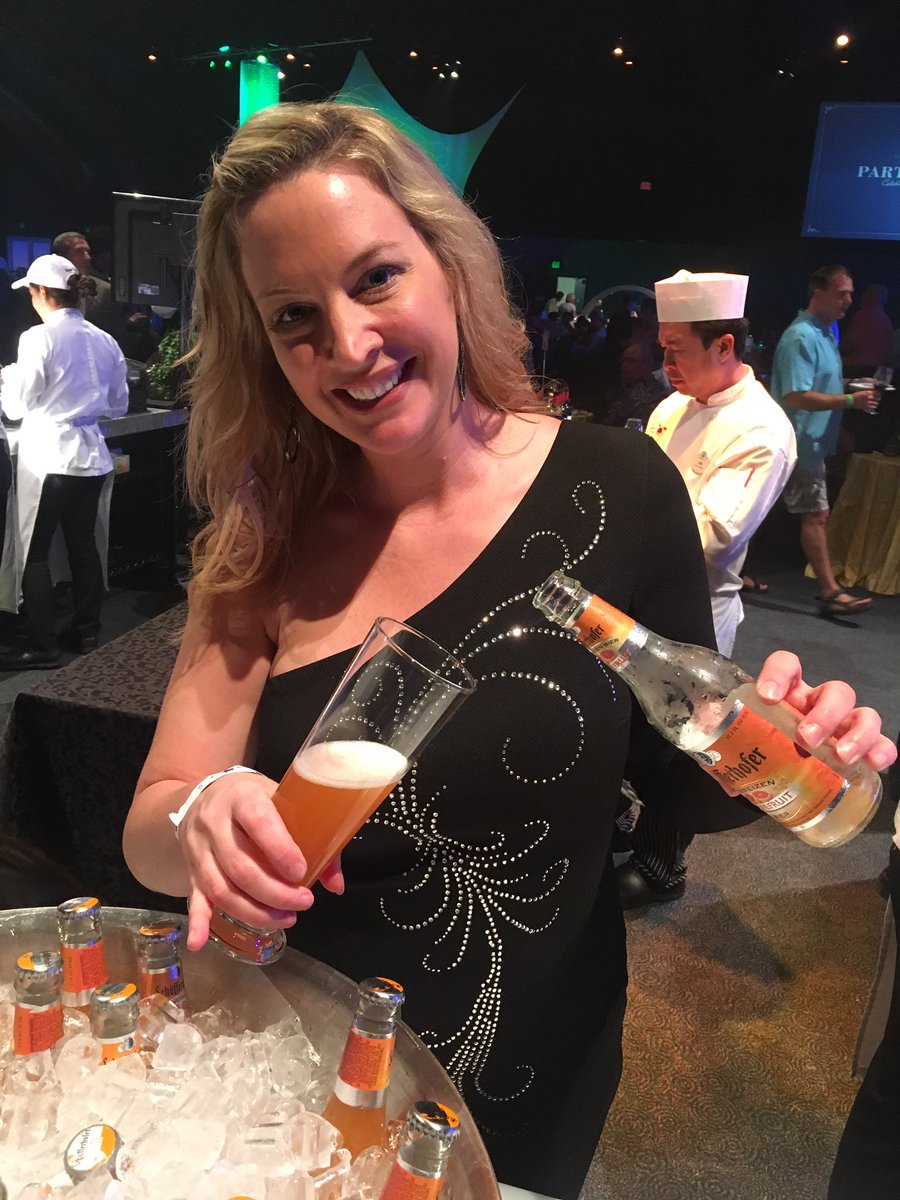 The grapefruit beer is featured at the Party For The Senses and I love it! One of my favorite "adult beverages" at WDW!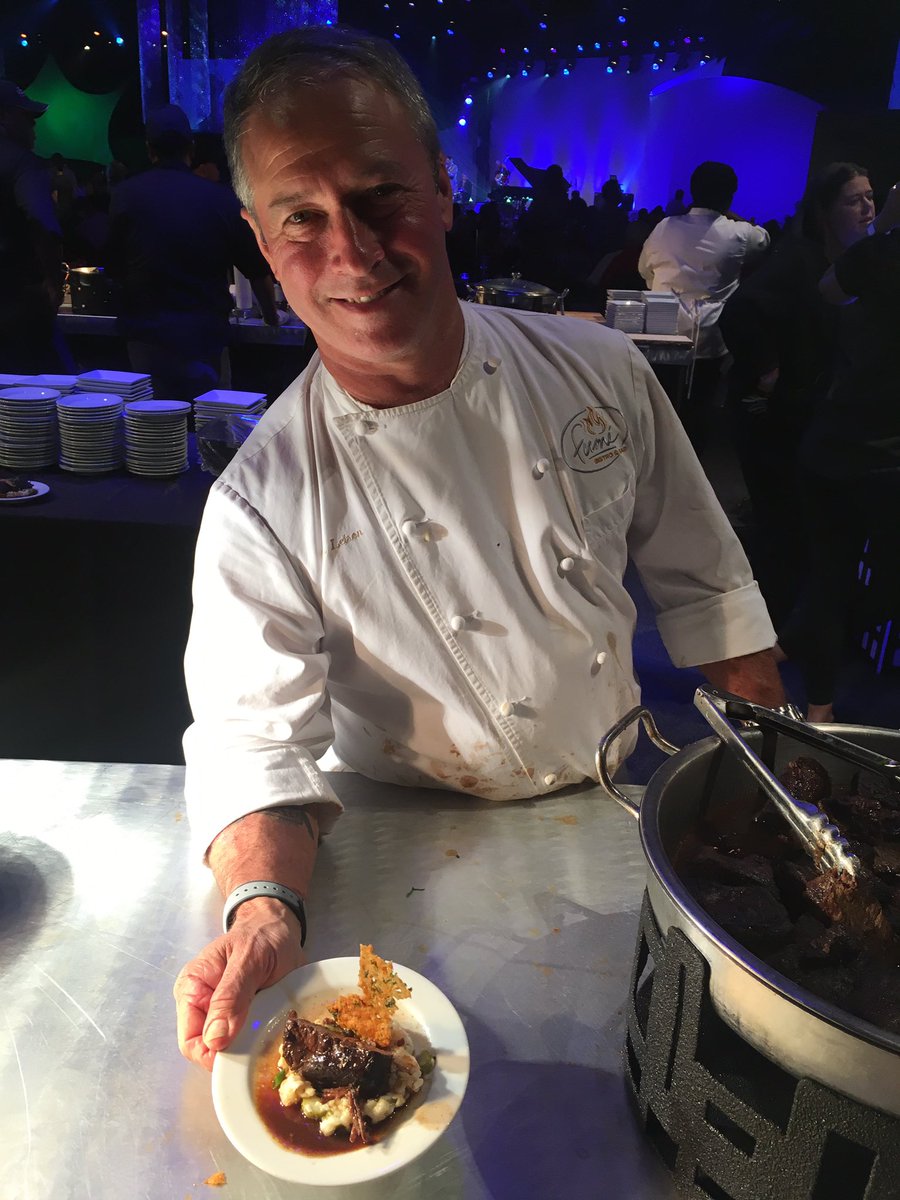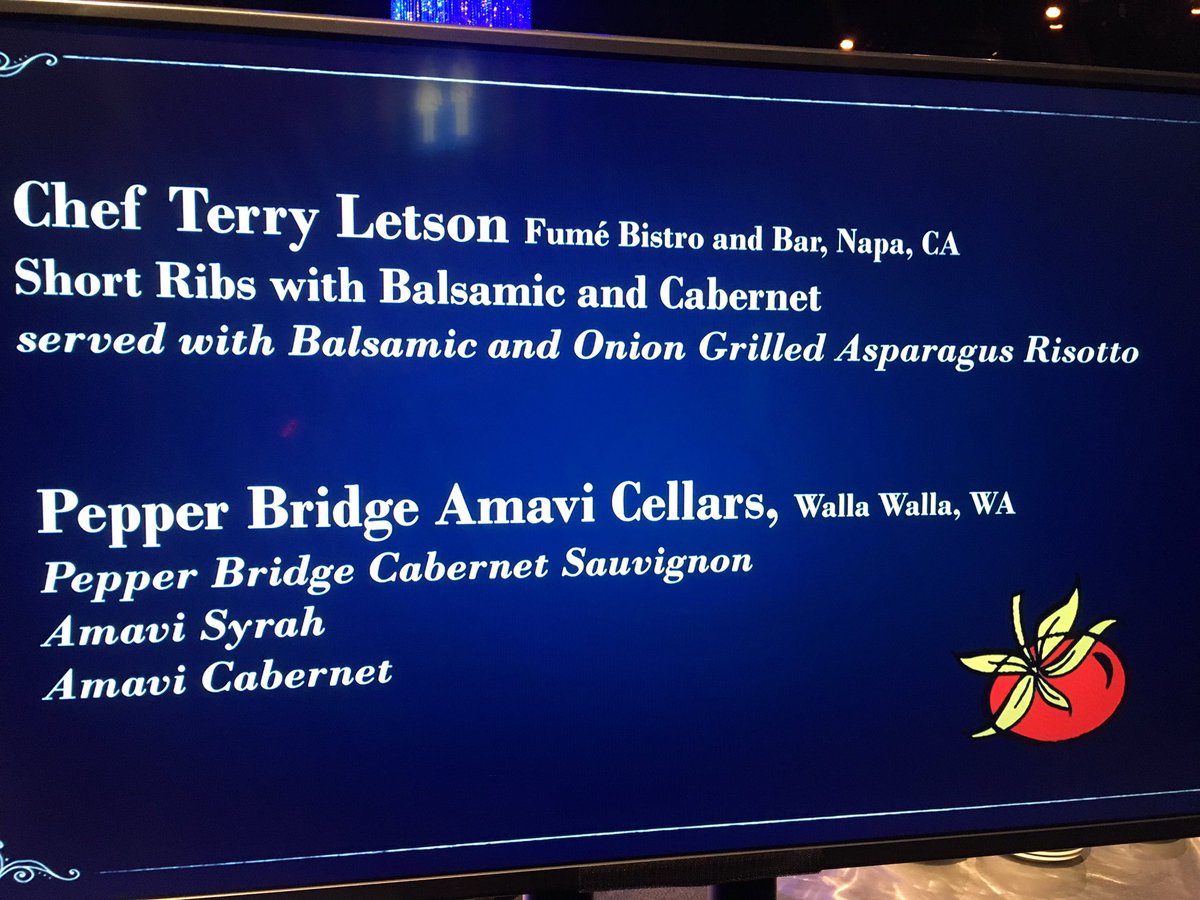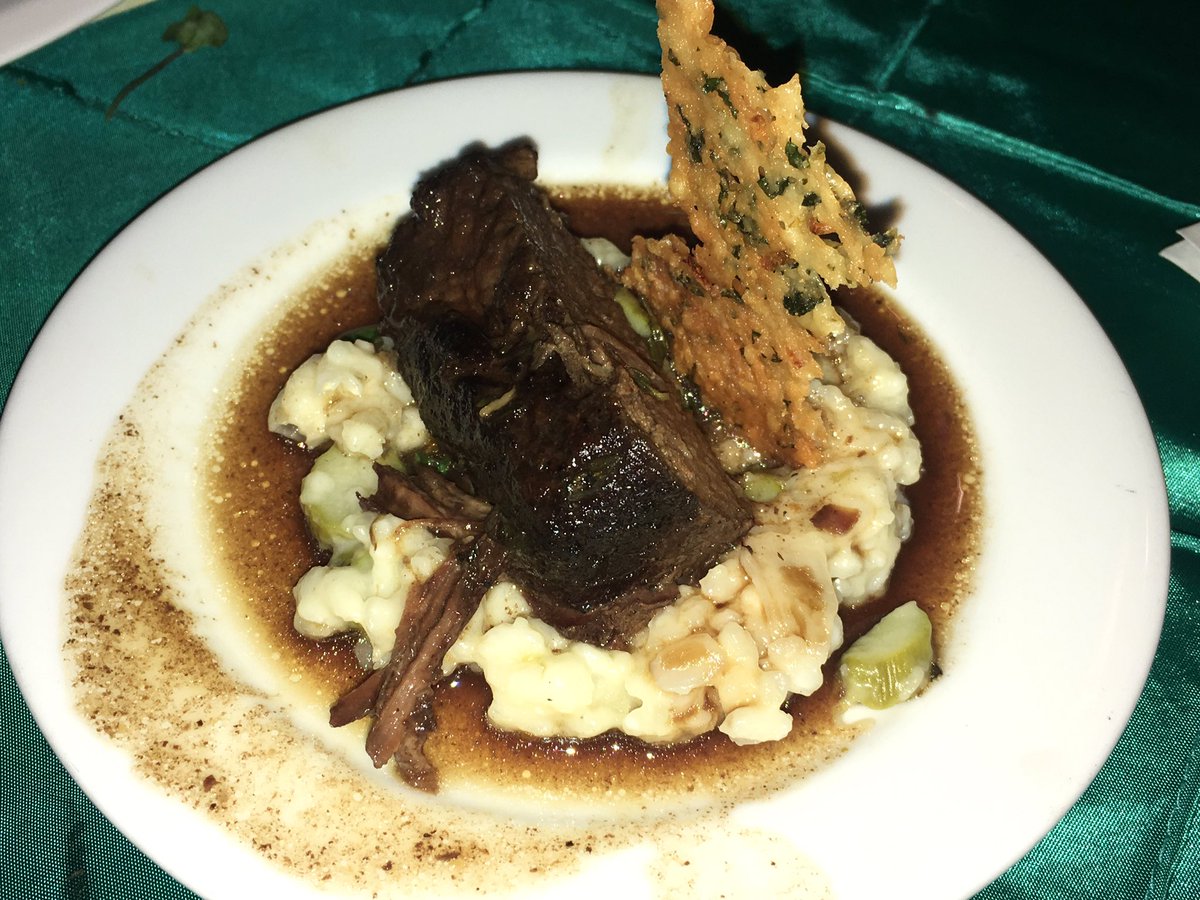 Chef Terry Letson's short ribs melted in your mouth!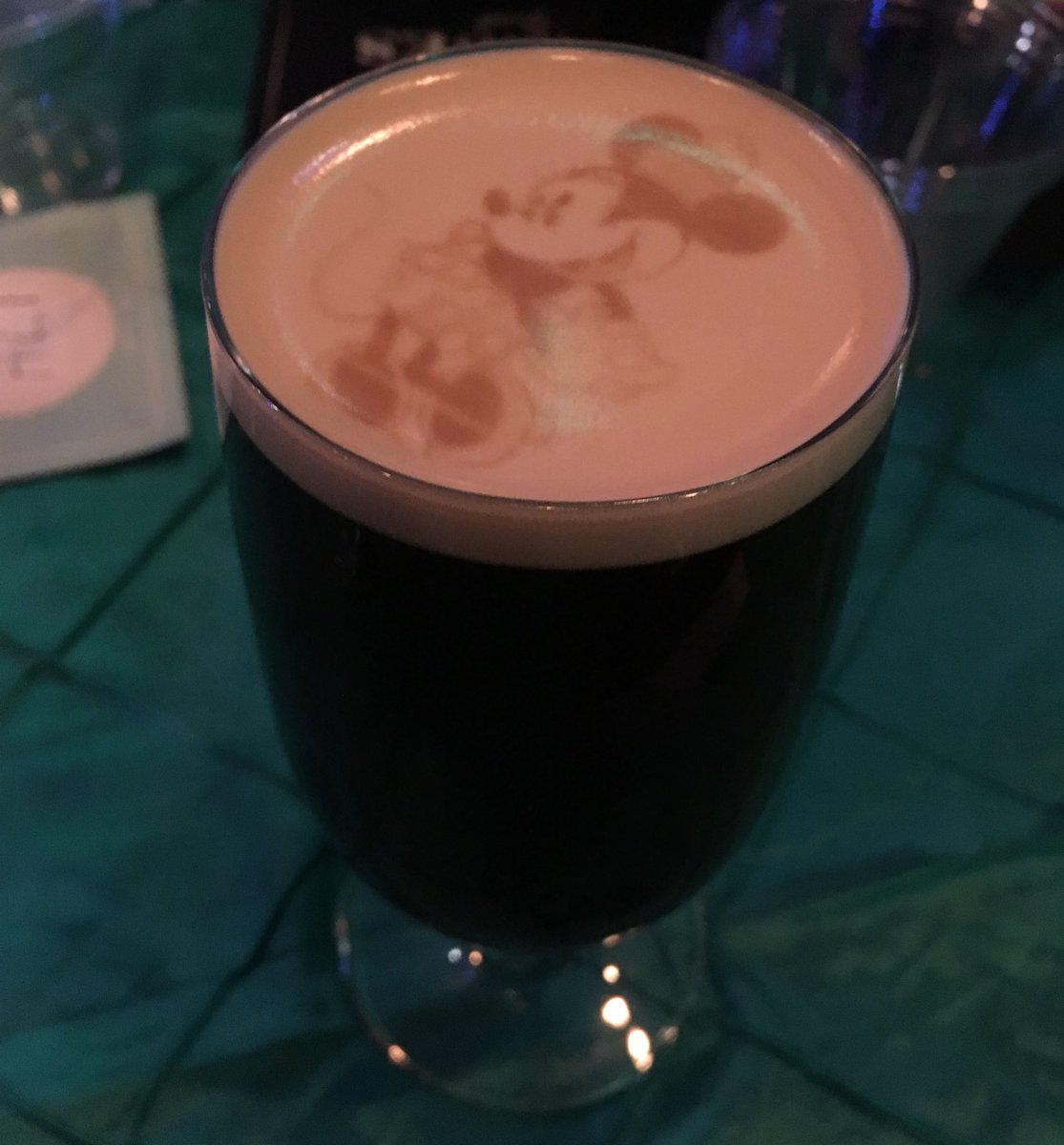 Because coffee is always better when you add that Disney touch!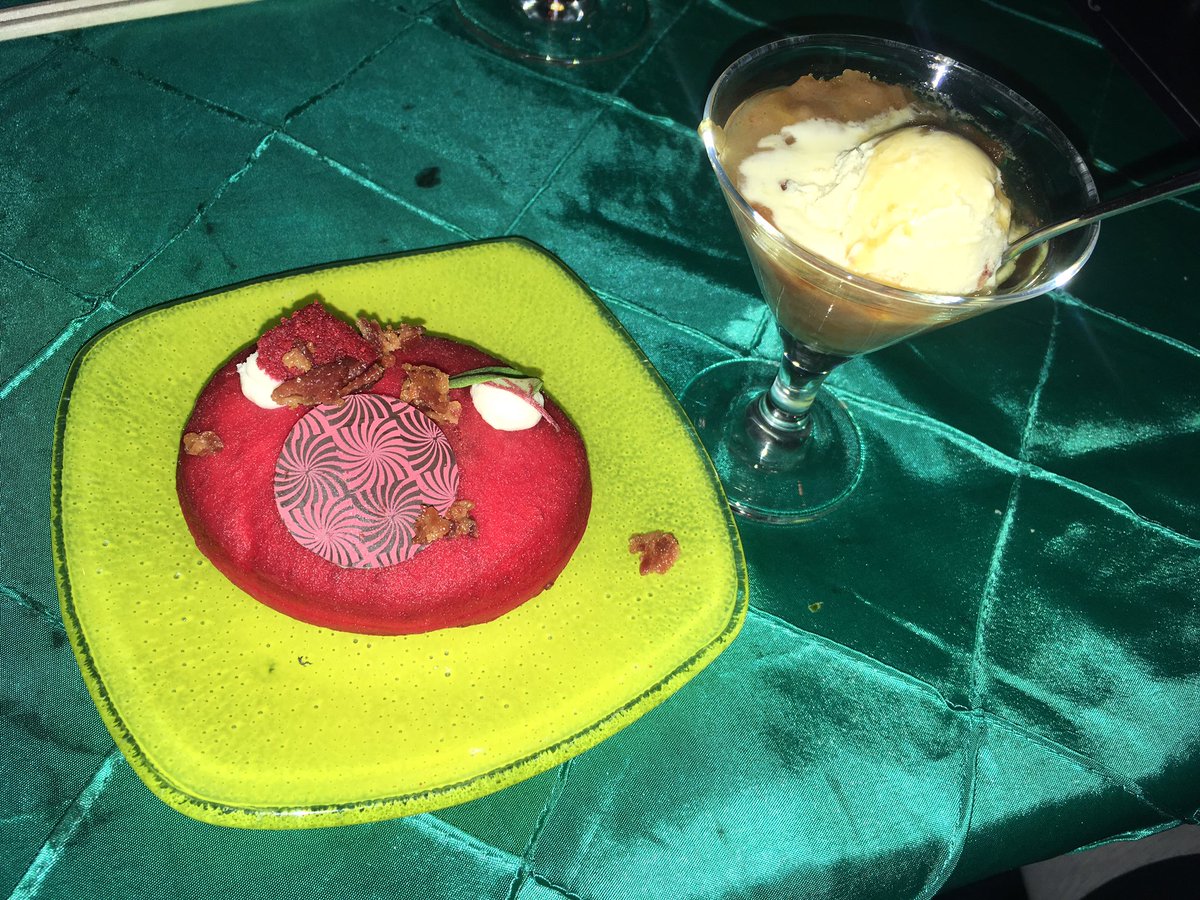 That is a red velvet donut with bacon and peach cobbler. Both fantastic!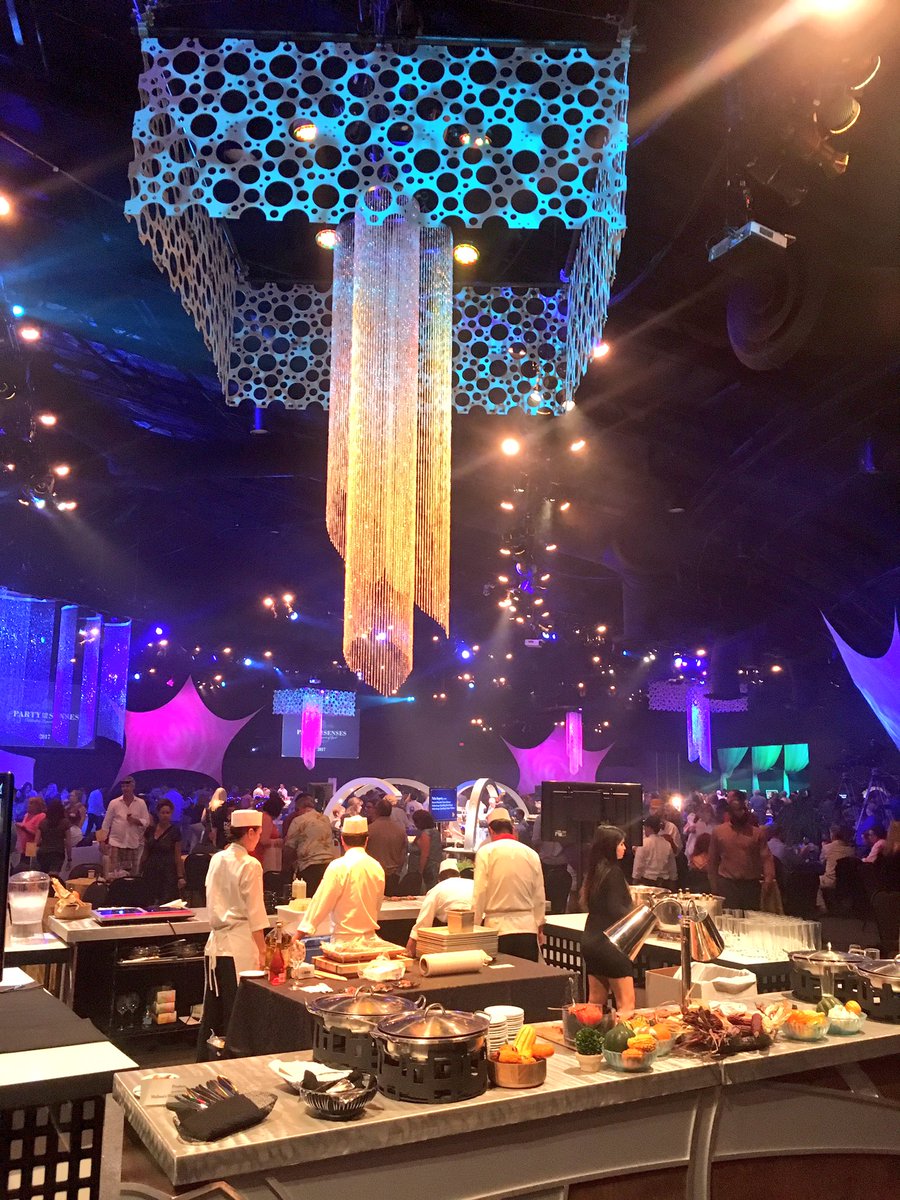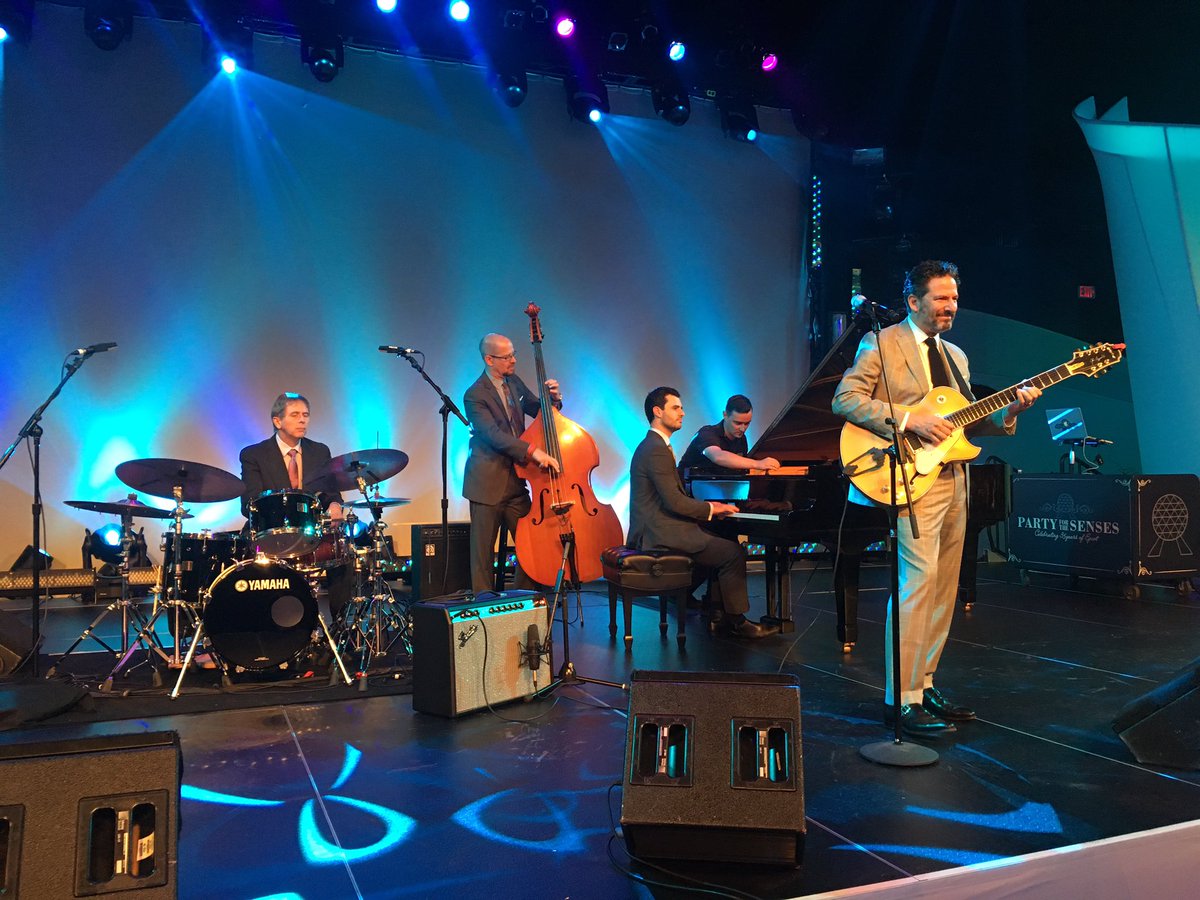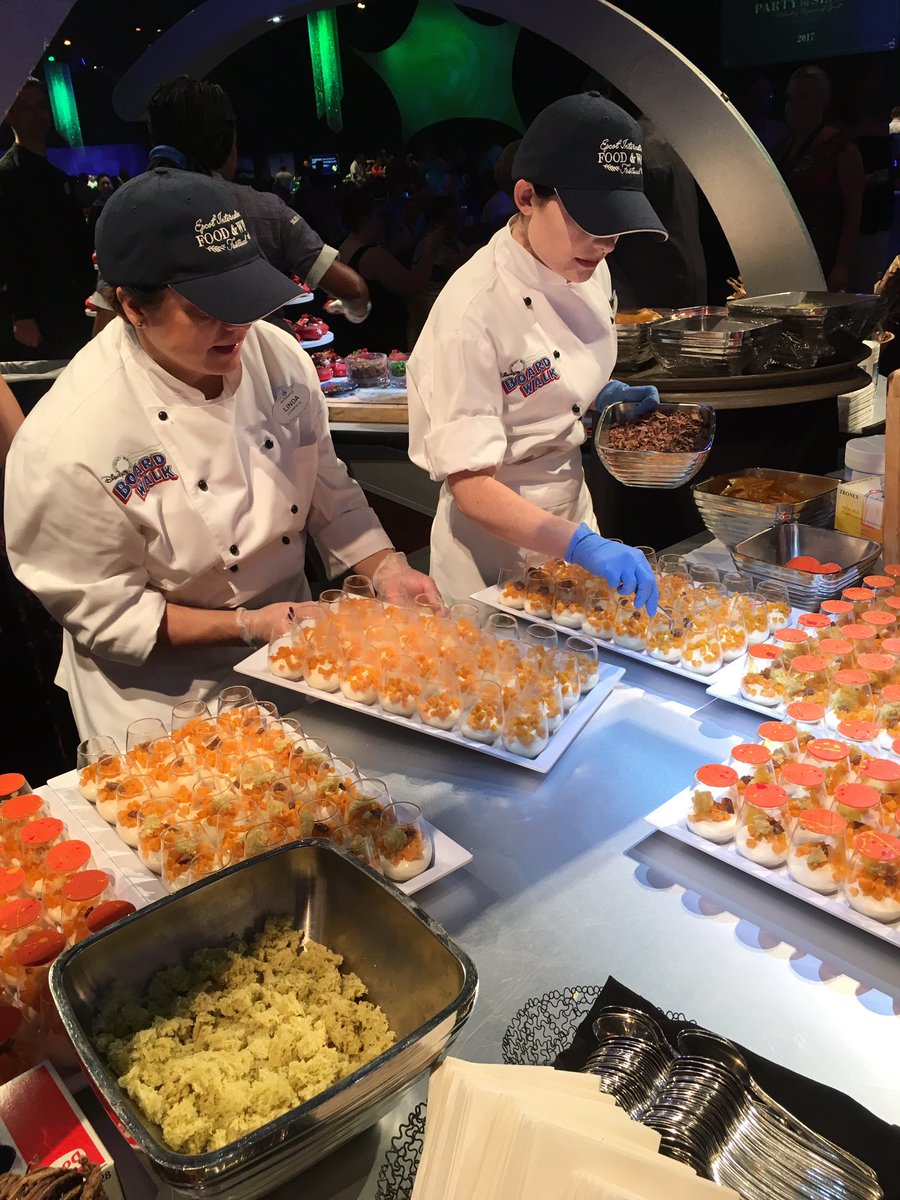 Party For The Senses makes great use of the event venue between Canada & UK Pavilions at Epcot.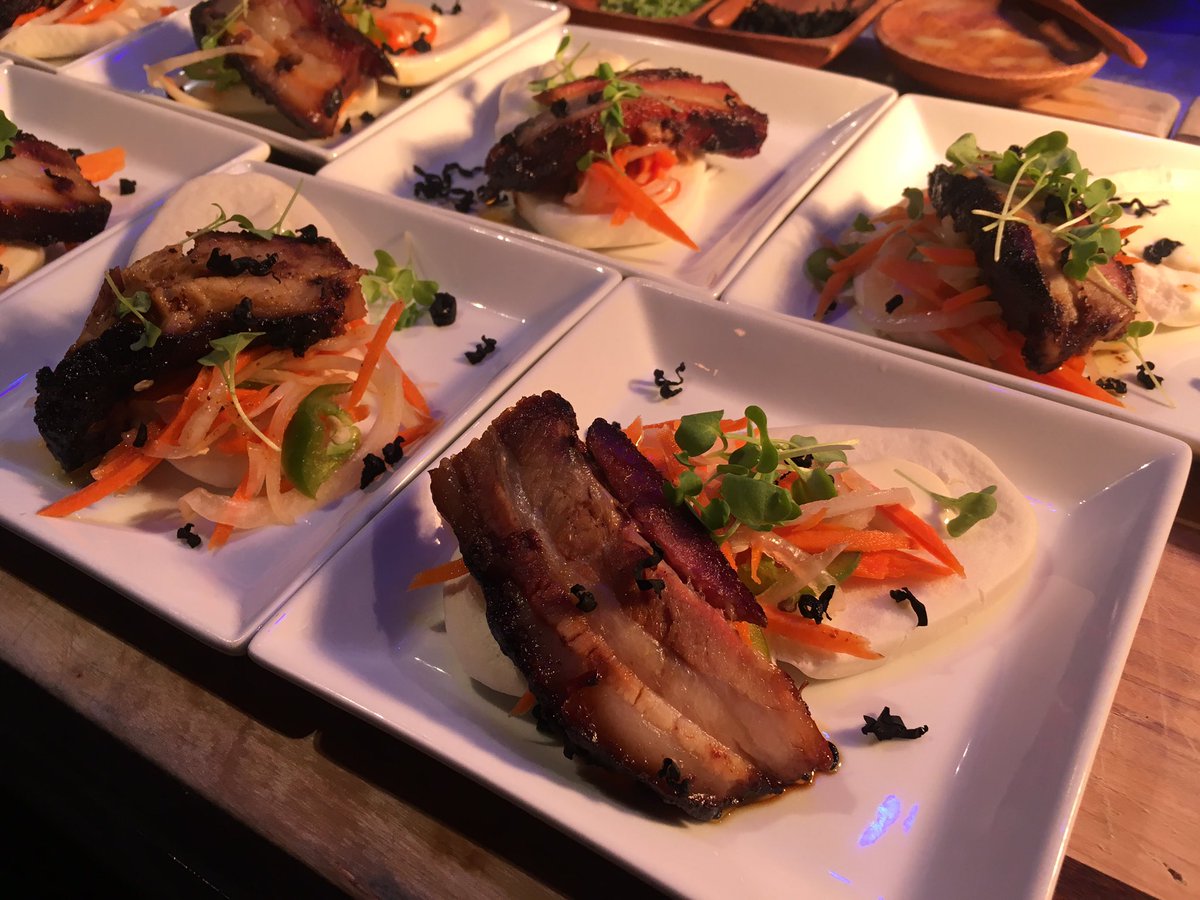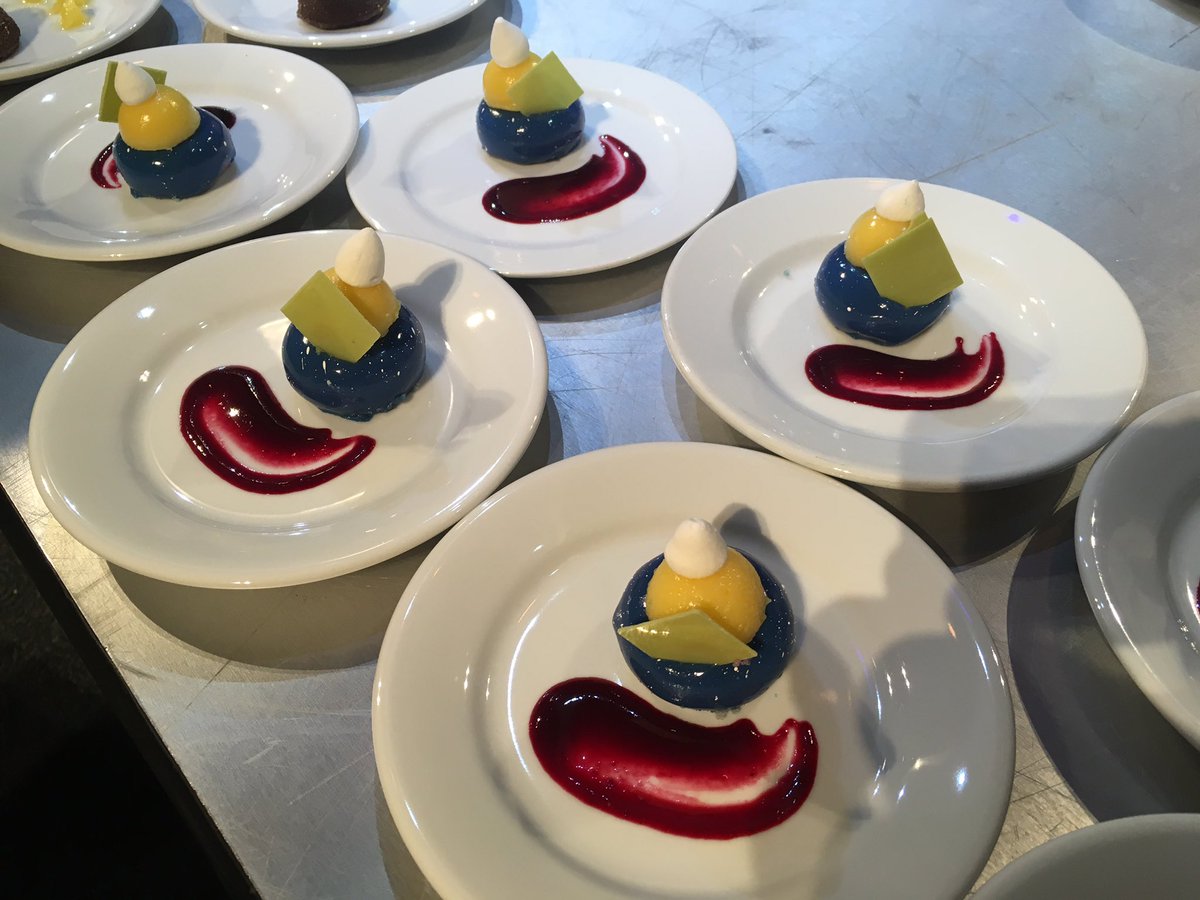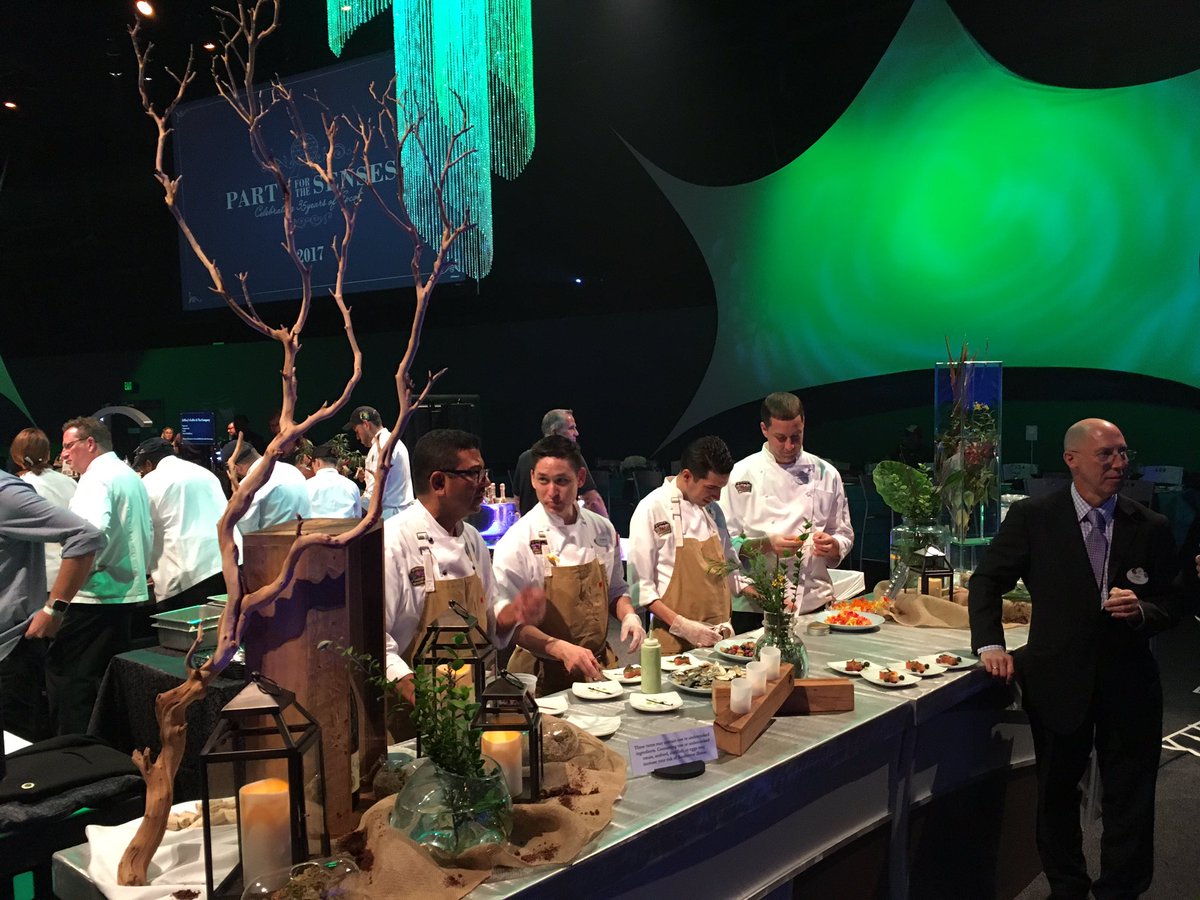 The food, wine, desserts, & atmosphere at PartyForTheSenses was all wonderful and high-end! We strongly recommend this event!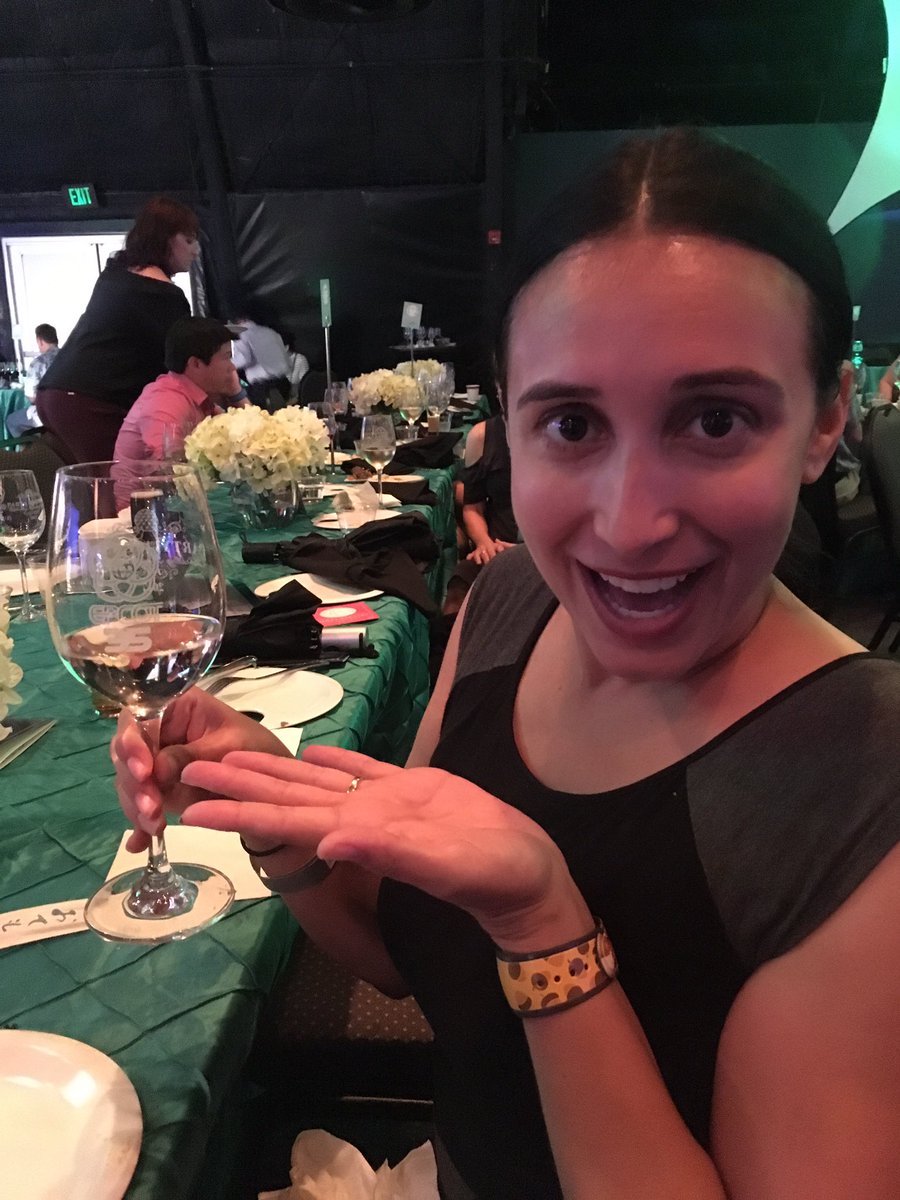 And yes, we were even able to take home this cool Epcot 35 wine glass!
We strongly recommend this event! Be sure to check out the website for more details:
https://disneyworld.disney.go.com/dining/epcot/food-wine-party-for-senses/
Last edited by
robbalvey
on Mon Oct 09, 2017 11:34 am.