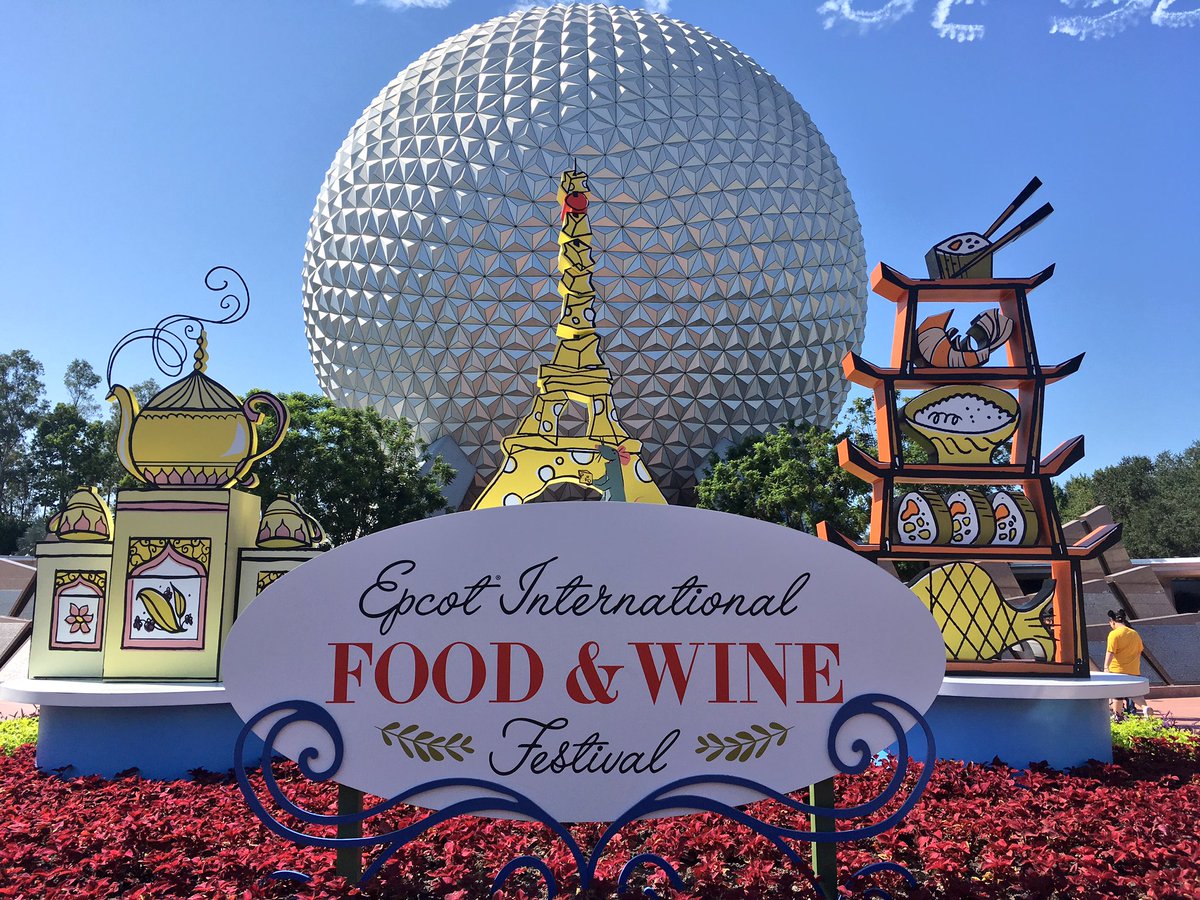 So today was the first day of Epcot's Food & Wine Festival!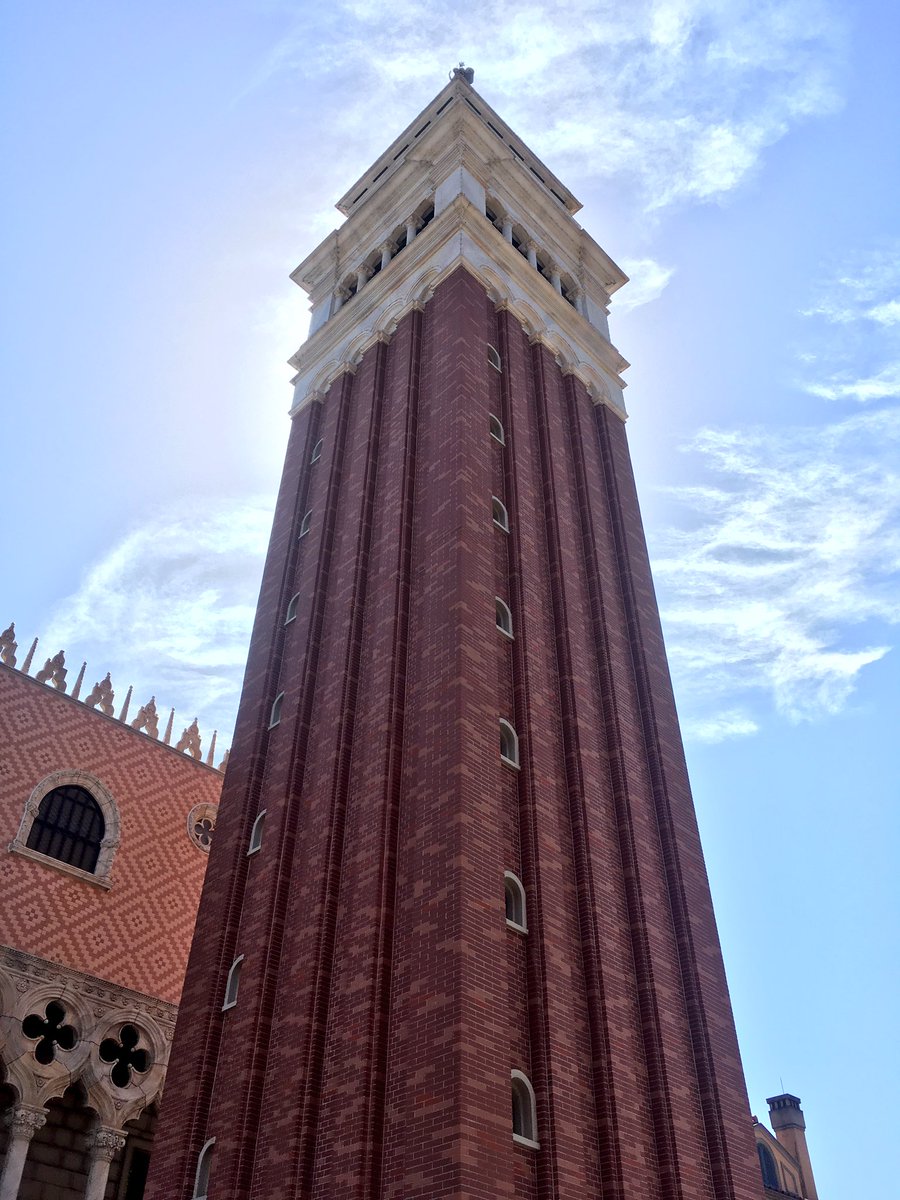 And for the first day of Food & Wine we are going to do a tour of Italy with some of their new offerings!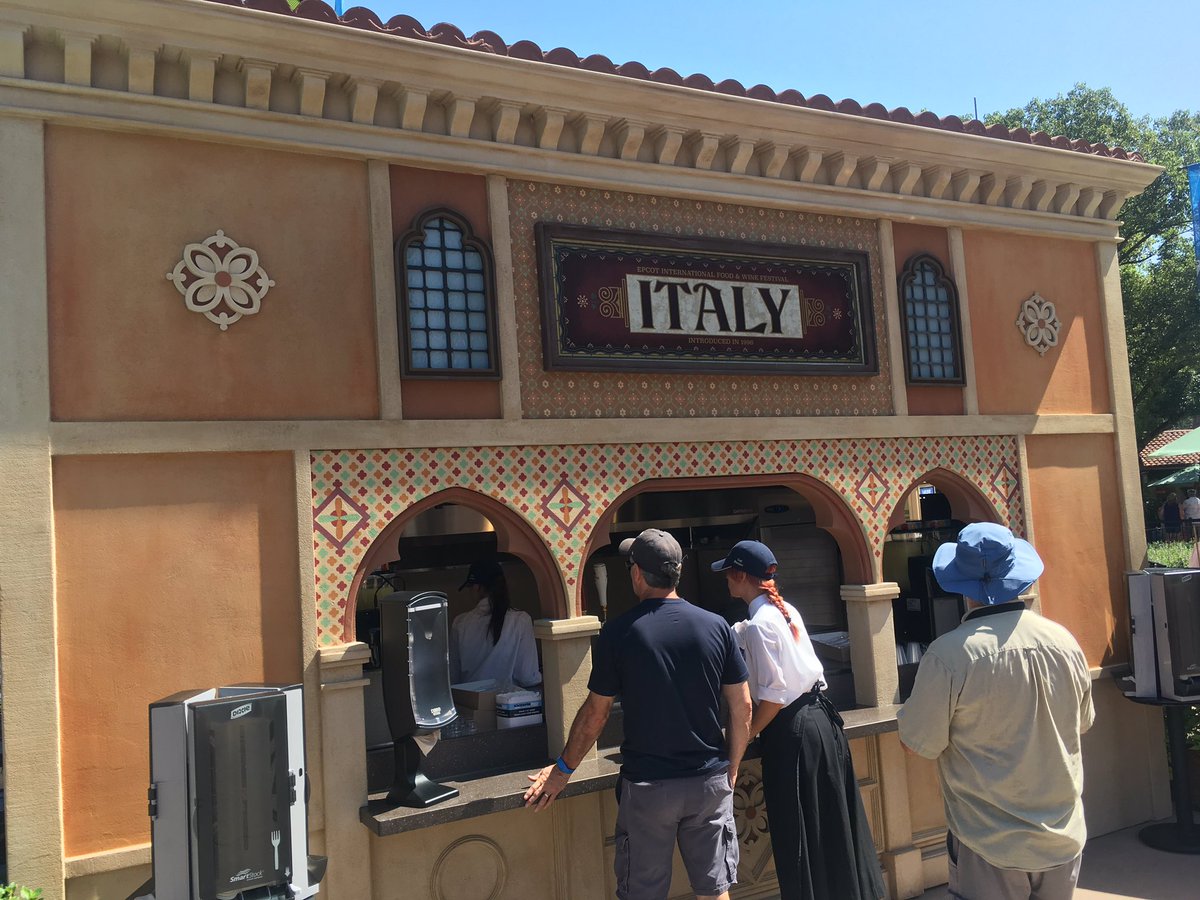 First off, the booth has been totally re-done and it looks GREAT!!!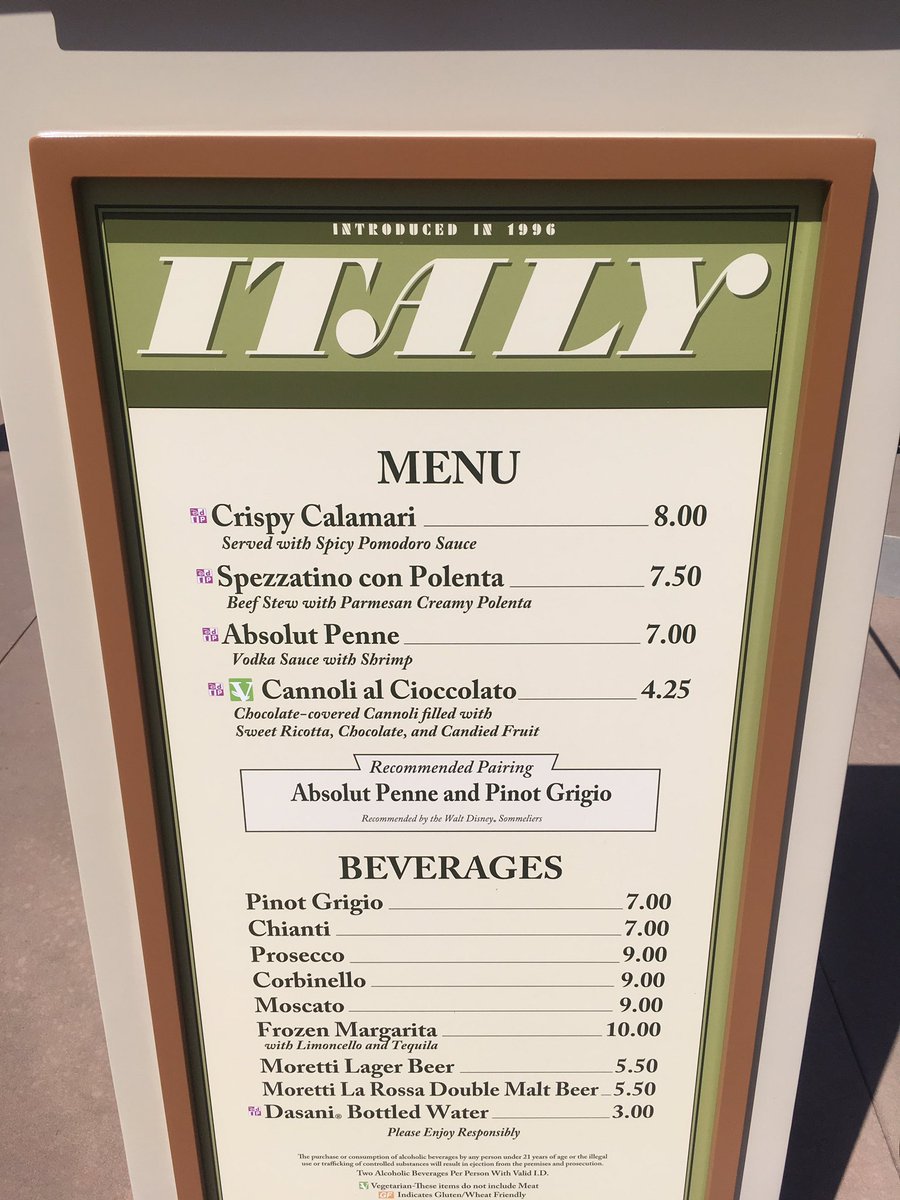 The menu items have been given a refresh as well.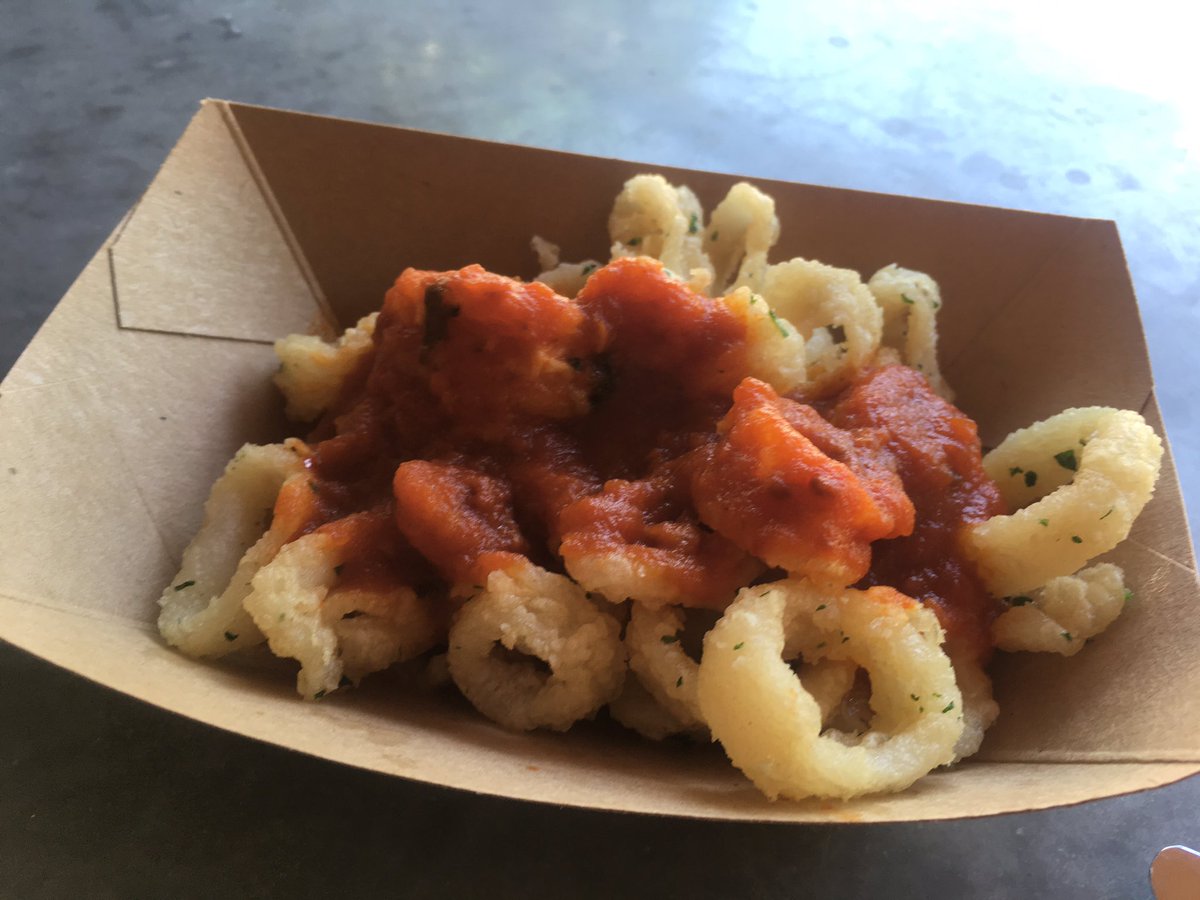 For those of you who love calamari, this is highly recommended!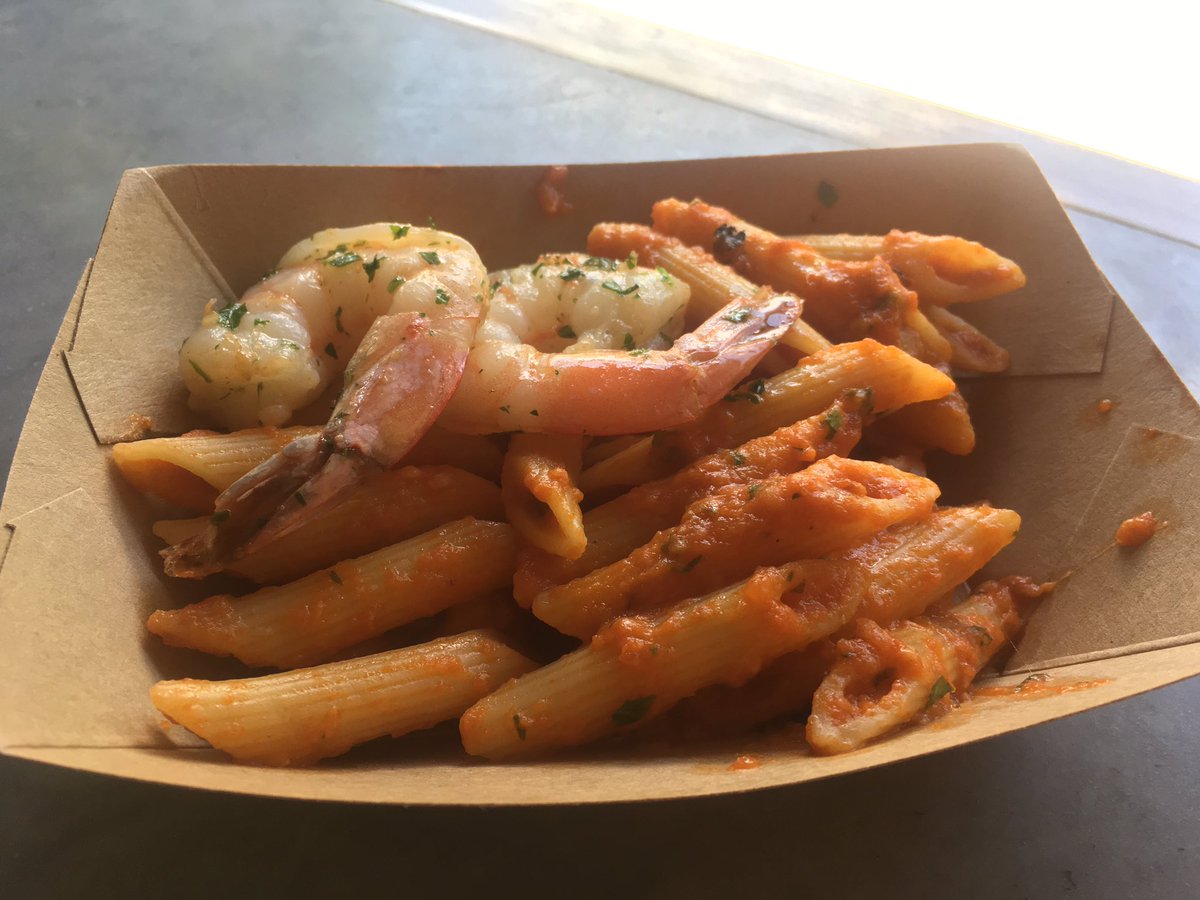 The shrimp with penne & vodka sauce was also very good!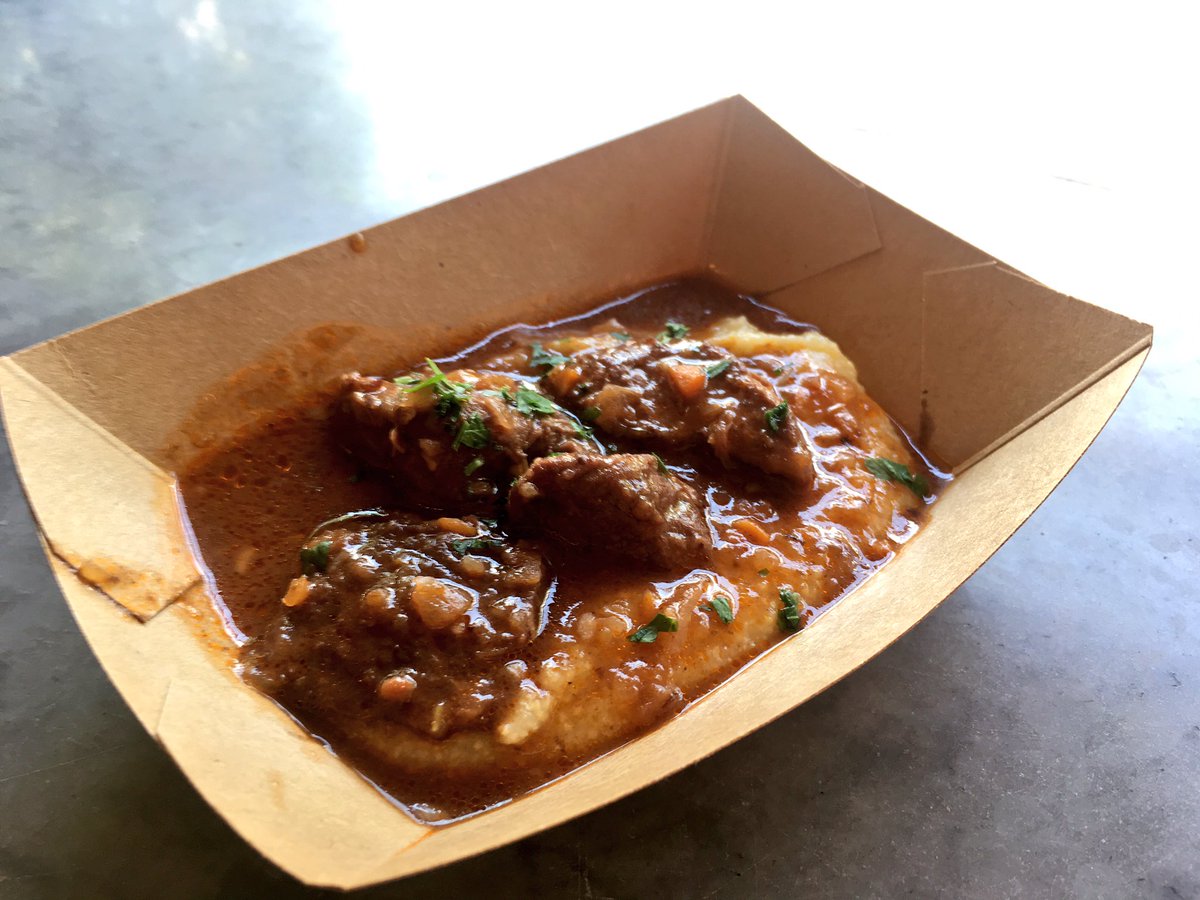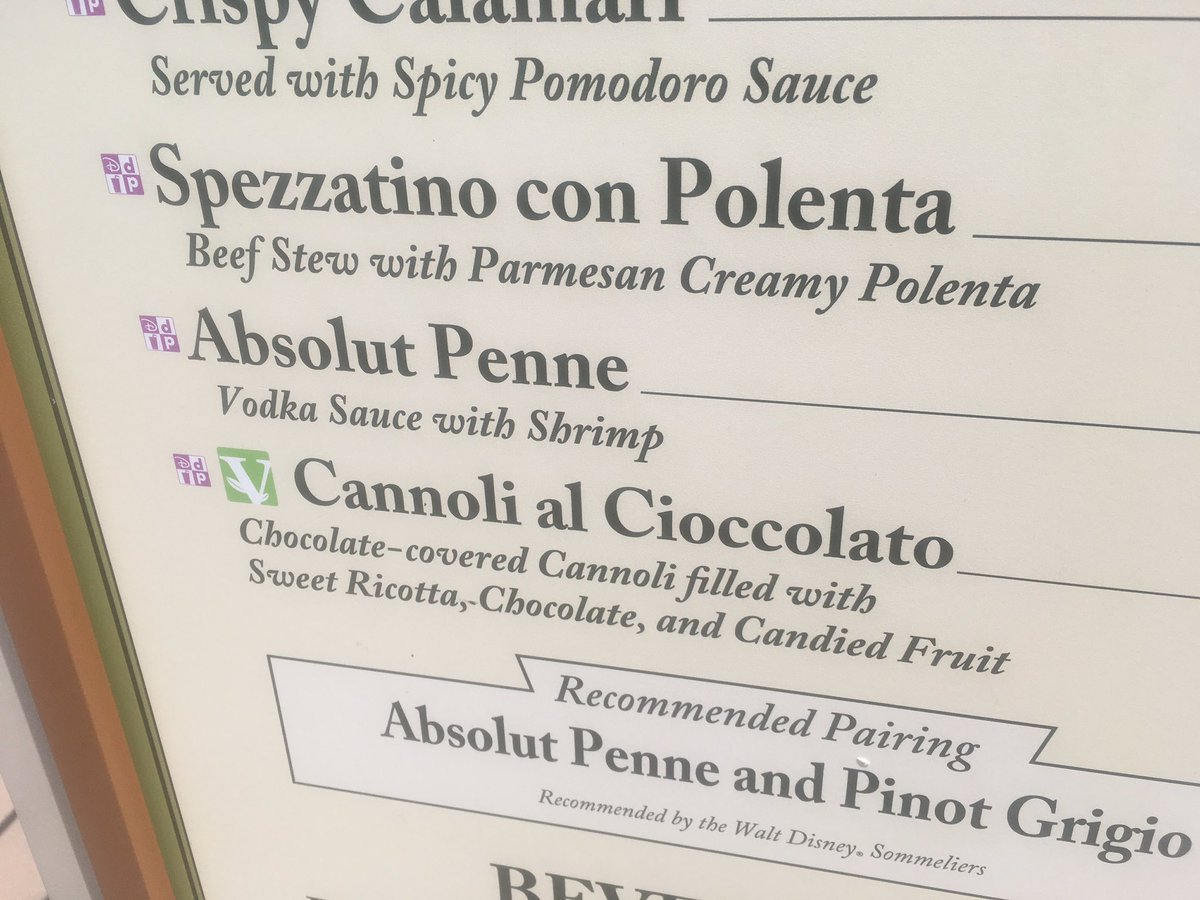 That would be the beef stew with polenta. WOW!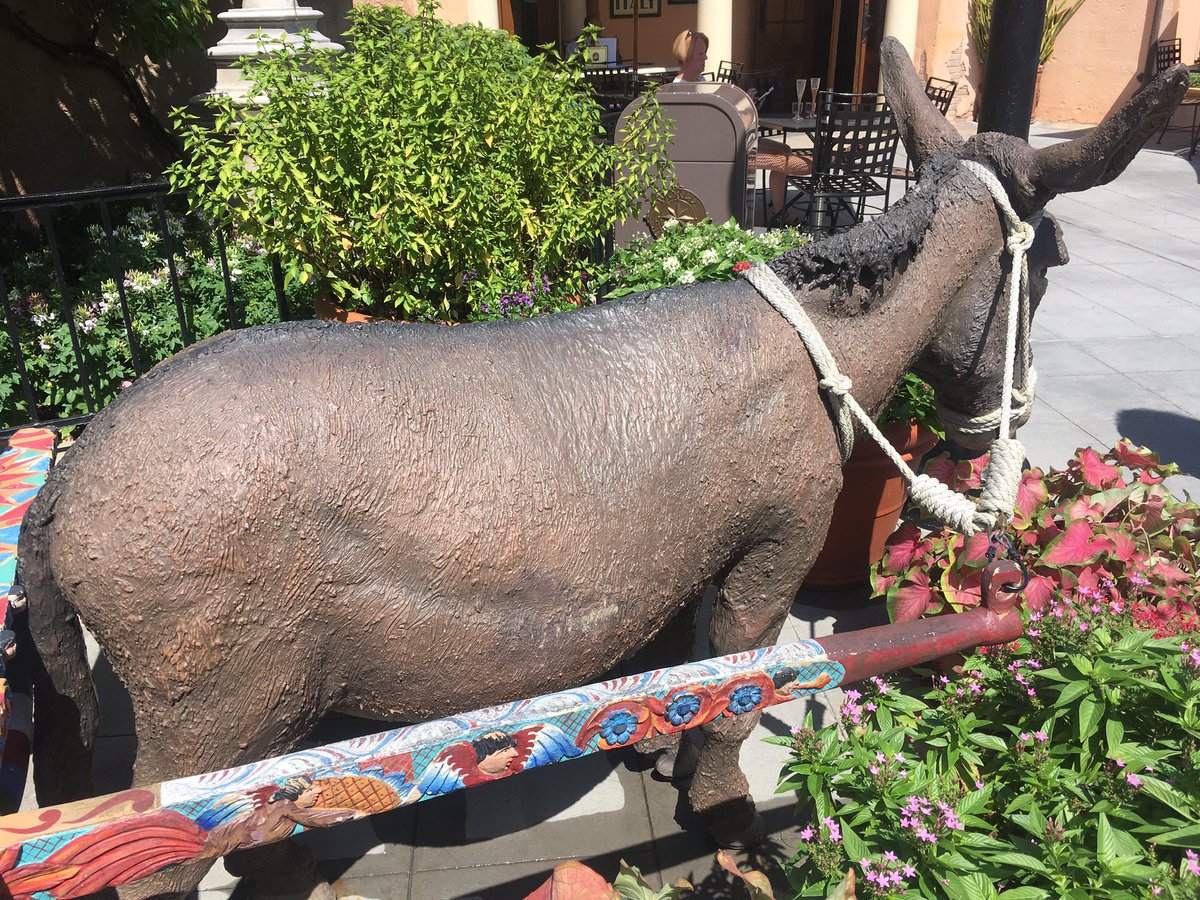 The Donkey Cart inside the Italy pavilion always has some delicious treats.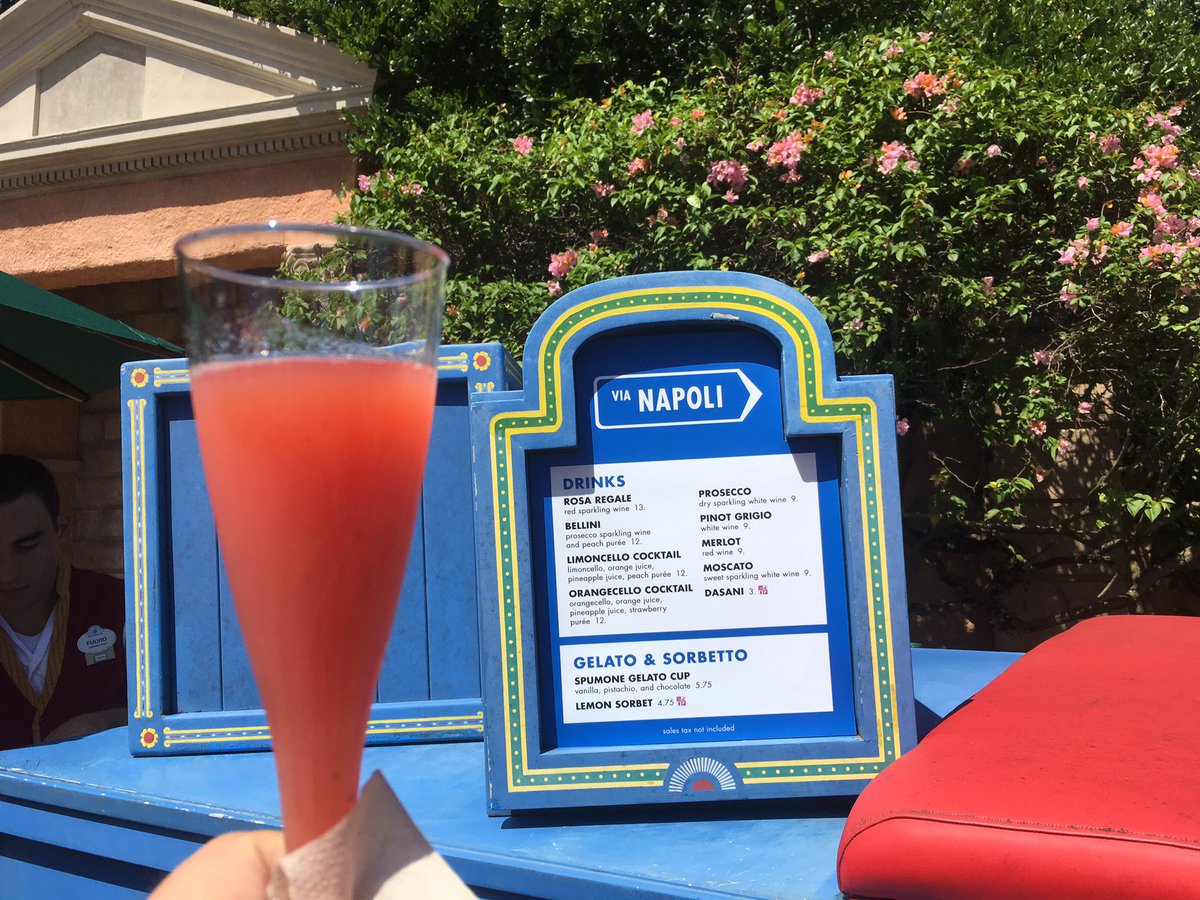 Orangecello anyone? Yes, please! This is VERY good!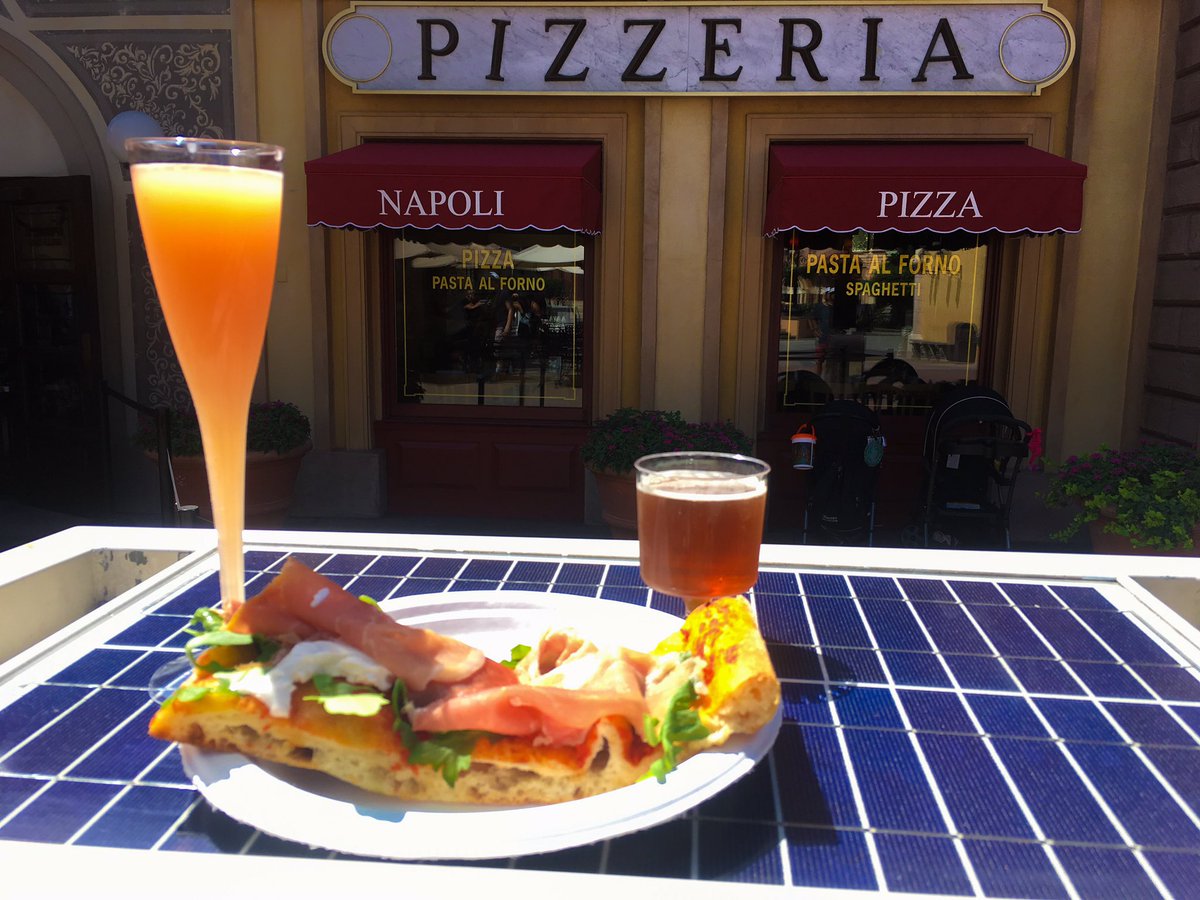 The pizza window has returned at Via Napoli and this is a HUGE favorite of mine! That's the new Pizza Bianca slice and you can still get traditional cheese pizzaand other offerings as well!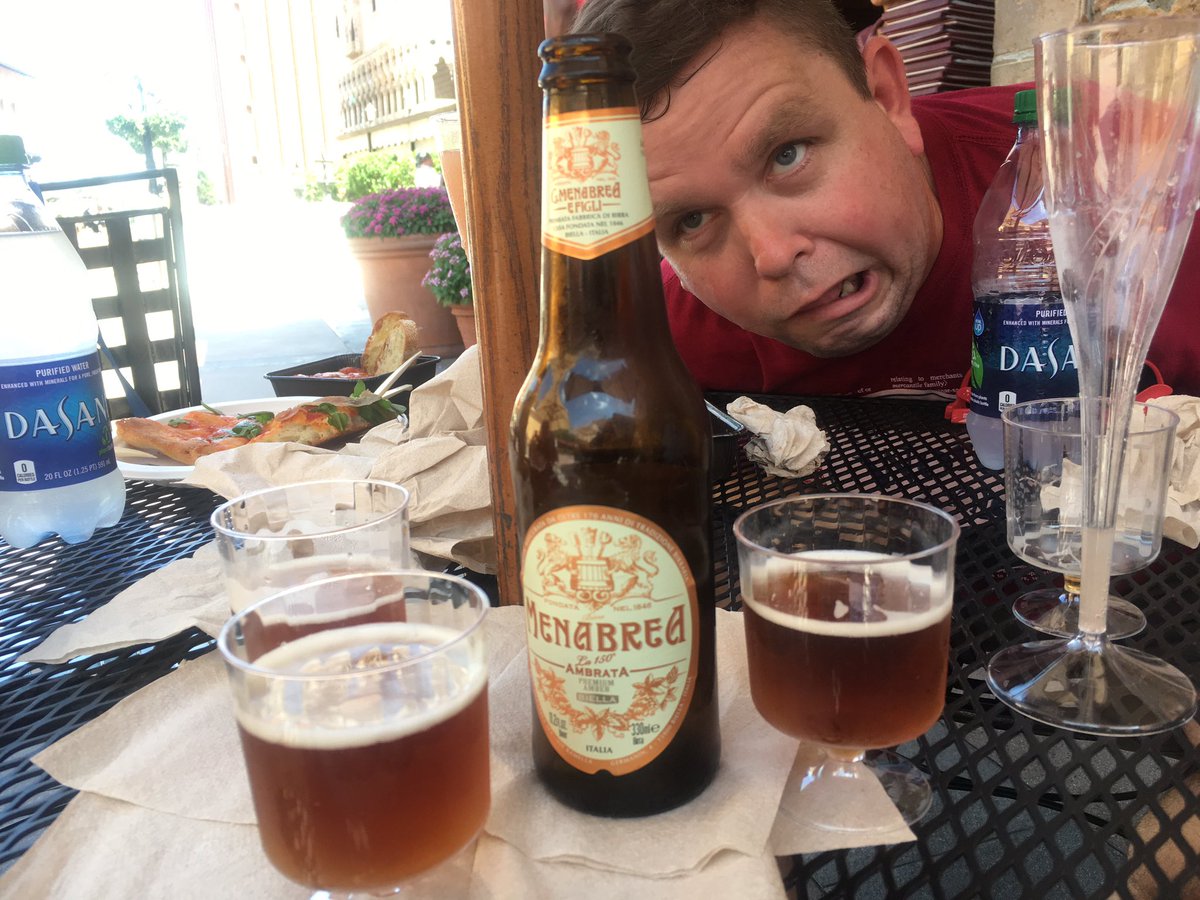 Careful not to drink too much or you might end up like this guy...oh wait, that's just how Jeremiah normally is...
Here's a look at the menu for the pizza window.
The meatballs were wonderful! My new favorite from the Food & Wine offerings that Italy has!
No need for words, I just want your pizza!
Oh man...that right there! Soooo good!
COMMENT BELOW
if you want this slice!
Italian food is best enjoyed with adult beverages!
A fancy slice of pizza and a beer sounds pretty good to be! What about you?
We are going to end our tour of Italy on a proper Italian dessert note... a Cannoli! YUM!!!
Thank you Italy! You have succeeded in filling me up with yummy treats! We will be back for more Epcot Food & Wine VERY soon!!!
Ok, now please
POST YOUR COMMENTS!!!
After all, we took the time to write this report, the least you could do is say something nice about it!