Mon Jun 11, 2018 12:18 pm
LiftThrill wrote:

DILinator wrote:

Last ride of the night on this beauty, at Coastermania! I actually finished my night with three straight rides on it, the last two without getting off of it.

How much did the restraint tighten after two consecutive rides? Based on how much mine did after each ride, I don't know if I could handle two, haha
They didn't tighten in the least! In fact, I haven't felt them tighten in years! Have you ridden it recently?
The hate for this coaster is nuts, especially considering all the love for Magnum!
Wed Jun 13, 2018 8:29 pm
Last ride of the night on Raging Bull
Fri Jun 15, 2018 1:38 am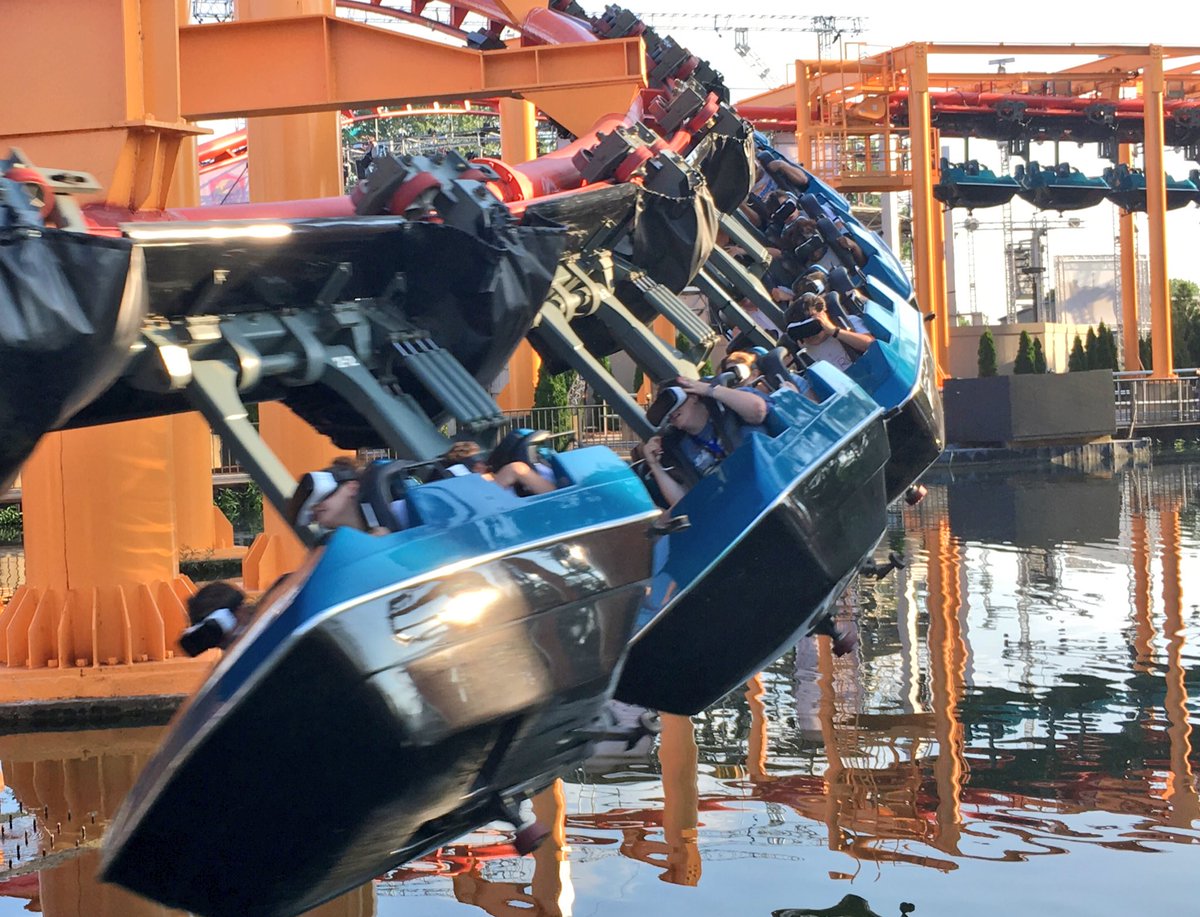 VR Iron Dragon!
It was actually really good! Definitely improved the ride experience! Proof that on the right coaster, VR isn't a terrible idea.
Fri Jun 15, 2018 3:58 pm
Today ~ Finally ~ Coaster at Playland(PNE)!
Attachments

Rode it four times in a row actually, I missed it so much!
IMG_6654.JPG (210.98 KiB) Viewed 2877 times
Sat Jun 16, 2018 5:40 pm
Tempesto at Busch Gardens Williamsburg
Thu Jun 21, 2018 7:16 am
Viper at SFGAm last night
Thu Jun 21, 2018 7:44 am
Baron 1898 - Efteling
Sat Jun 30, 2018 9:49 am
Balder, Helix and Lisebergsbanan yesterday.

/// Marcus
Sat Jun 30, 2018 10:02 am
Phoenix at Knoebels
Sat Jun 30, 2018 10:09 am
Phoenix at Knoebels