Since I have quite a few posts in this thread I decided to put links to all of the photo posts to make things easier:
1. Hong Kong (beginnings), Macau, and Ocean Park
2. Shenzhen and Happy Valley
3. Hong Kong mini-update
4. Shanghai
5. Hong Kong big update
6. Taipei, Taiwan
7. Yangshuo, China
8. Hong Kong Disneyland, Hong Kong
9. Lotte World, Seoul
10. Seoul, South Korea
11. Tokyo, Japan
12. Kyoto, Japan & a last day in Tokyo
13. Universal Studios Singapore
14. Singapore, Singapore
We all threw our cameras into a fluffy, fluffy bunny filled with medicine and goo since we were going on a lot of rides so I apologize in advance that I did not get many shots of the park itself. Hence mini TR. BUT I'm going to Happy Valley Shenzhen this weekend and possible Happy Valley Shanghai at the end of this month and I WILL get more photos there.
Anyways, Ocean Park was very fun. They didn't have much in the way of rides but what they did have was decent. Plus there was so much to do that we were never bored. Dragon was pretty painful and all of my friends (non-enthusiasts) hated it. The Mine Train was fun, and being so close to the edge of the mountain/cliffside was a definite plus. The drop tower was very good too.
The water rides were funny because you didn't actually get wet at all from any of the splashing that the boats made, just the massive amounts of water guns and sprinklers
As for the new B&M, it looks like it will be the best ride at the park when it finally opens. The ride looks finished but it wasn't open or testing. Granted, my view was obscured but the lift hill was topped and completed and it looked like all of the track was put on.
TPR's photo uploader never works for my photos so captions will be ABOVE the pictures
Stayed with my cousin for a few days before heading off to campus (studying abroad in Hong Kong)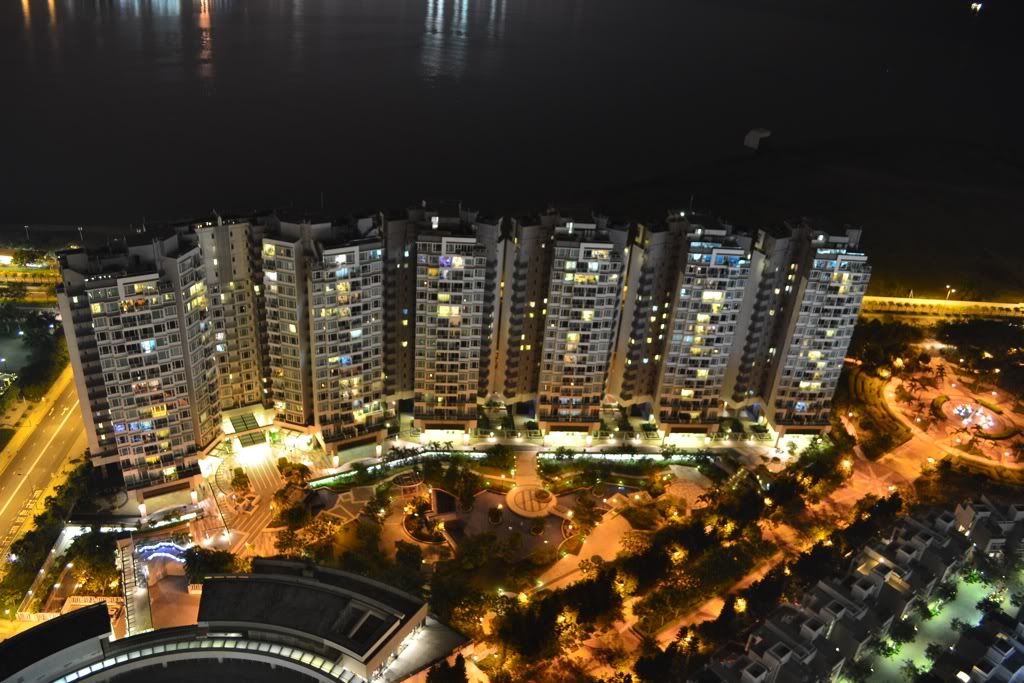 Chinese junk boat in Victoria Harbour: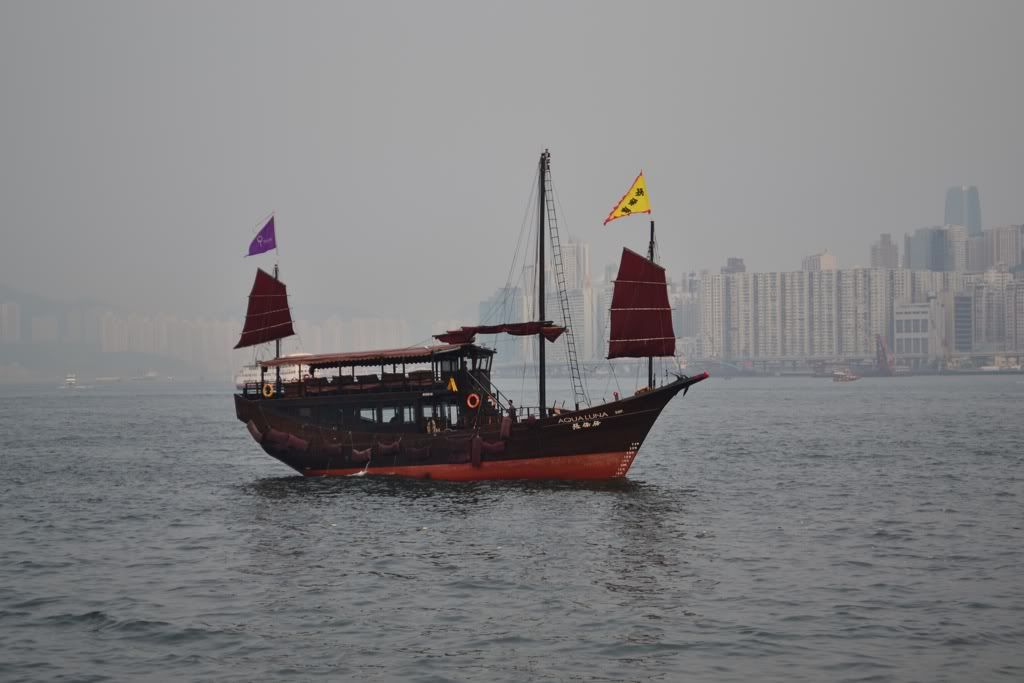 Avenue of Stars in Tsim Sha Tsui:
Hong Kong Island at night: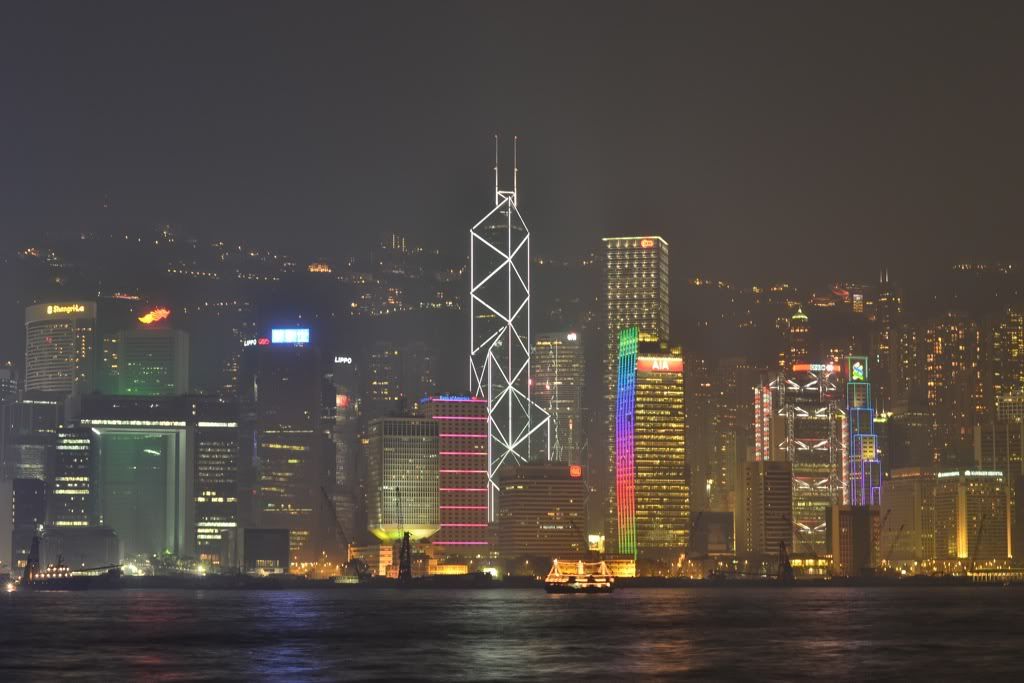 Fishing village we visited during orientation: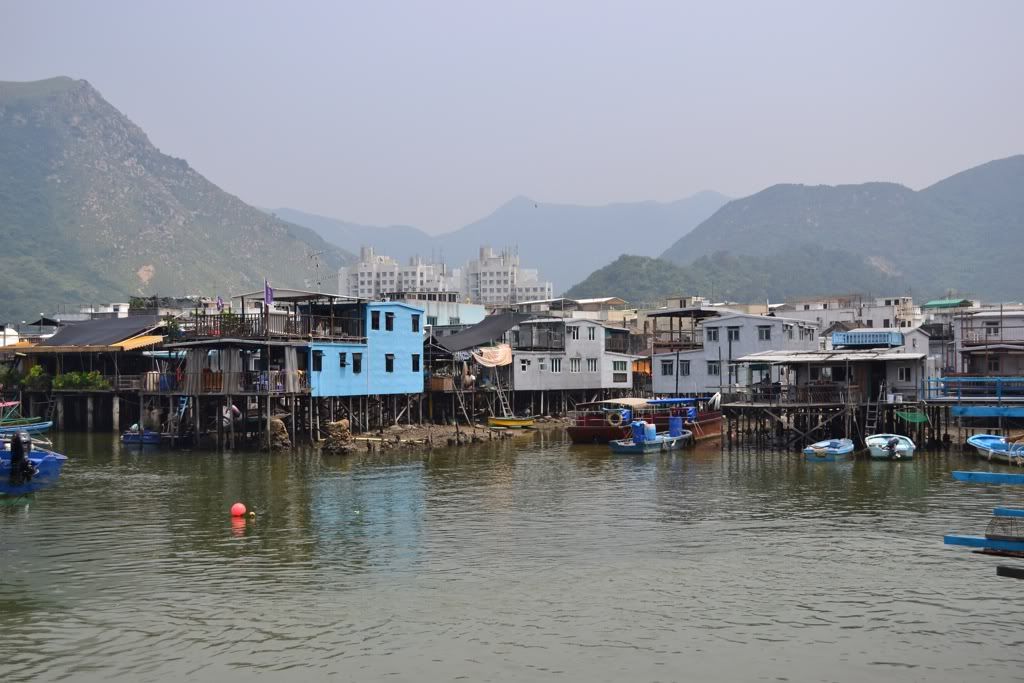 Hong Kong Island from the top of Victoria Peak (we HIKED up to the top instead of taking the tram btw...)
Senado Square in Macau:
Portuguese egg tart (delicious...):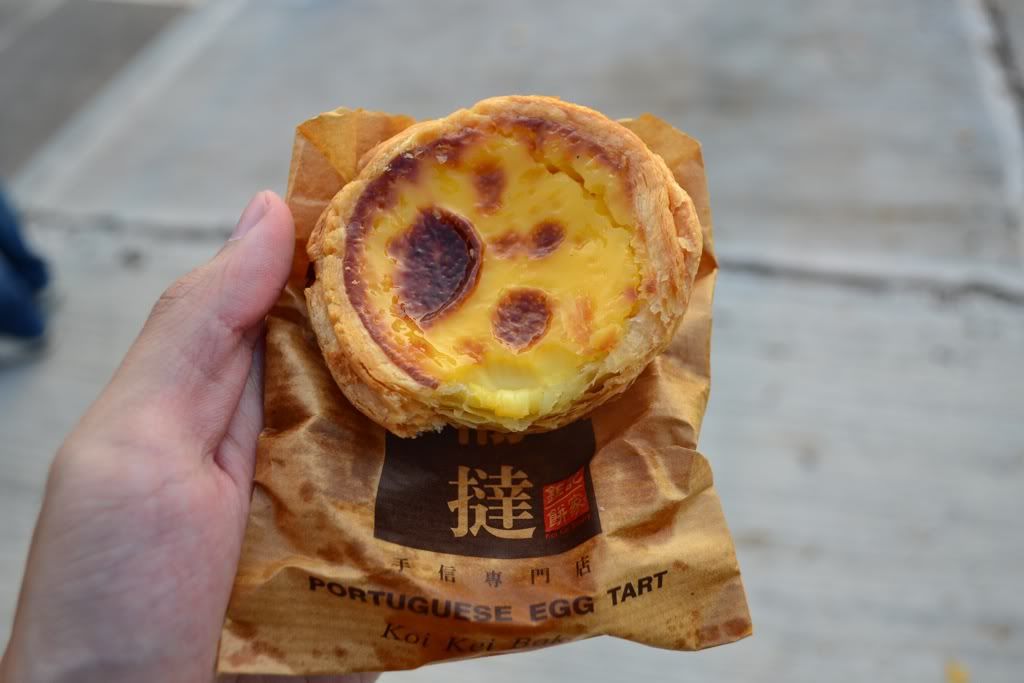 The Venetian: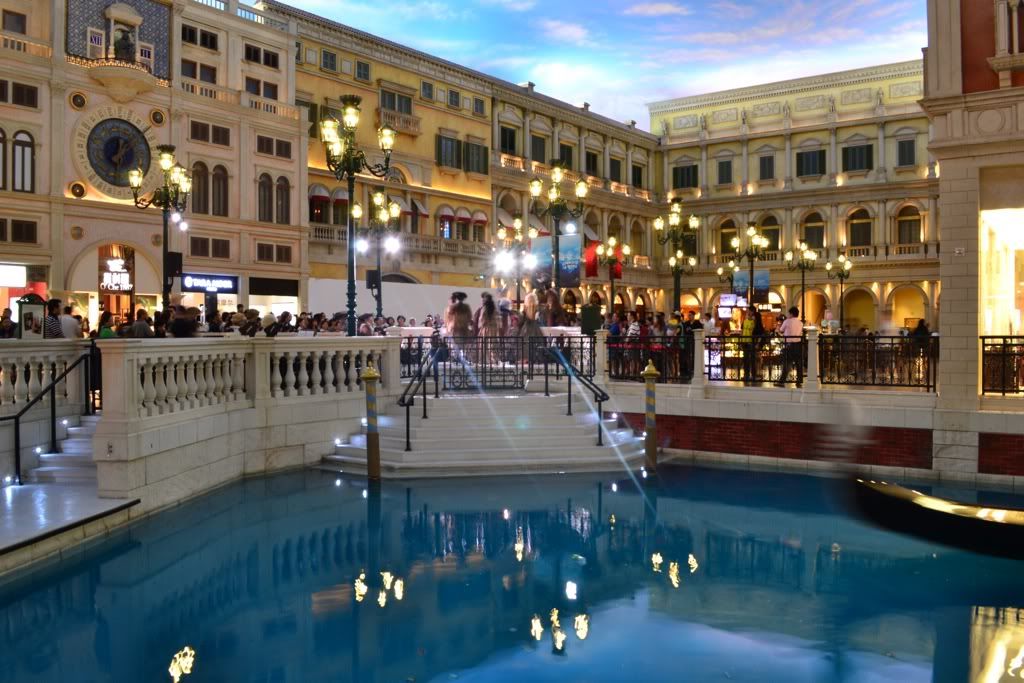 Dragon boat racing! The next three pics were taken at a place called Cheung Chau Island, a moderately sized fishing island south of Hong Kong
Just playing around with long exposure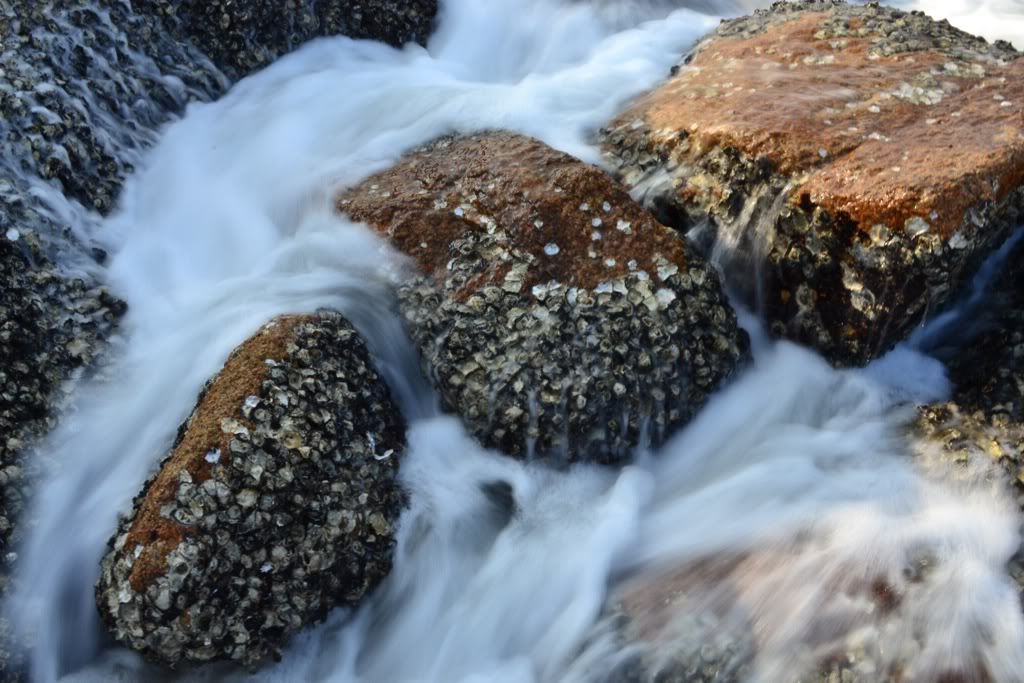 Mid Autumn festival festivities in Hong Kong!
______________________________________________________________________________________________________________
And finally, for the Ocean Park pictures: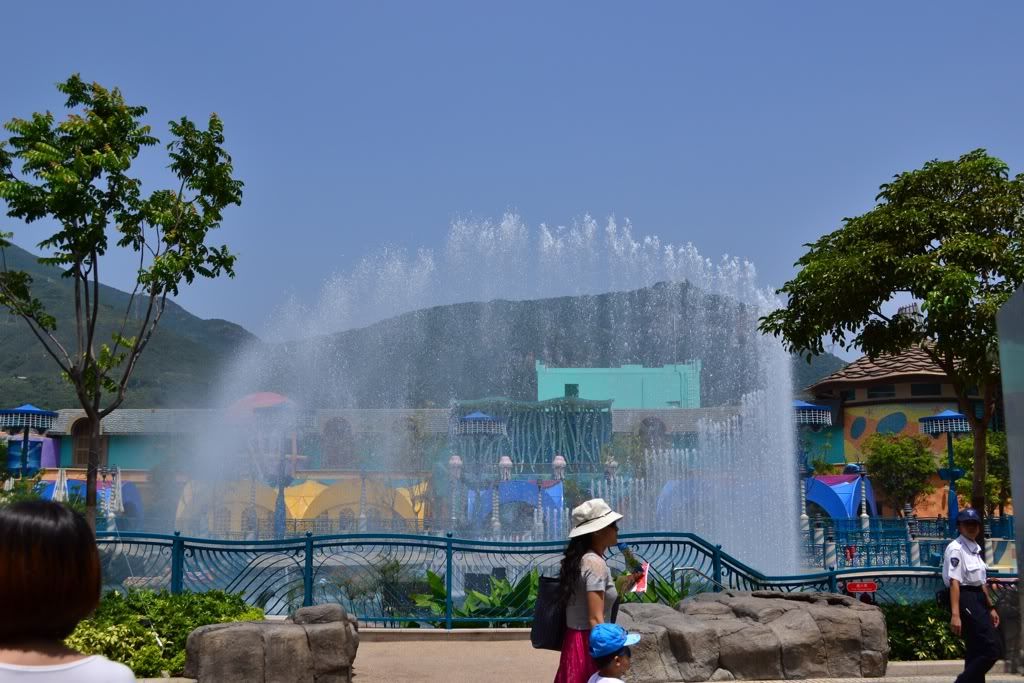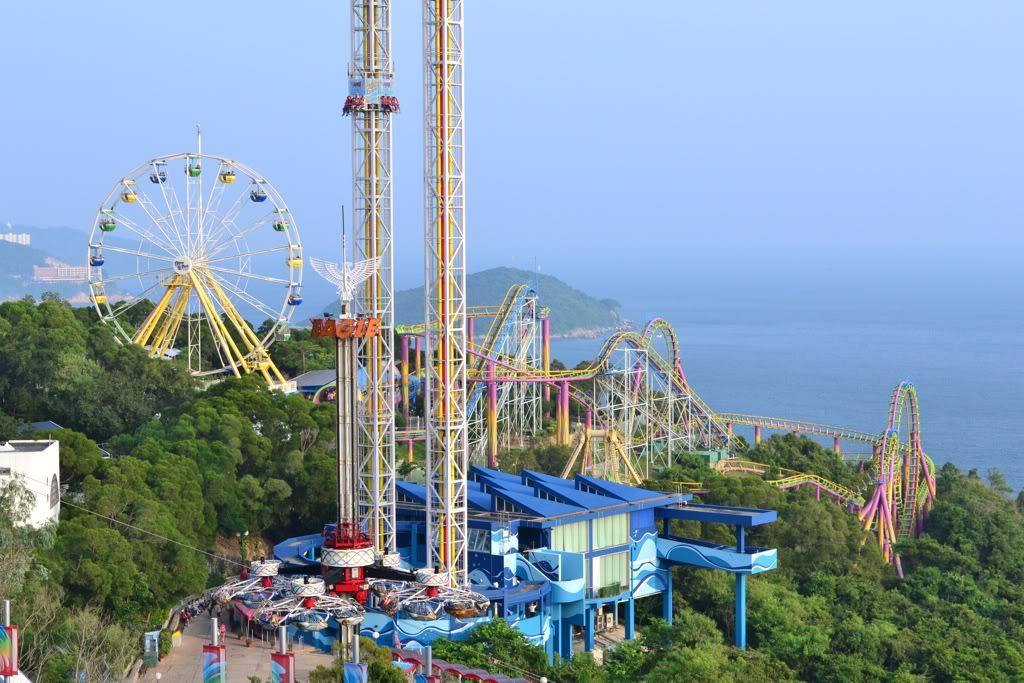 If you look carefully you can see a roller coaster in this picture, I swear!
Ocean Park at night: